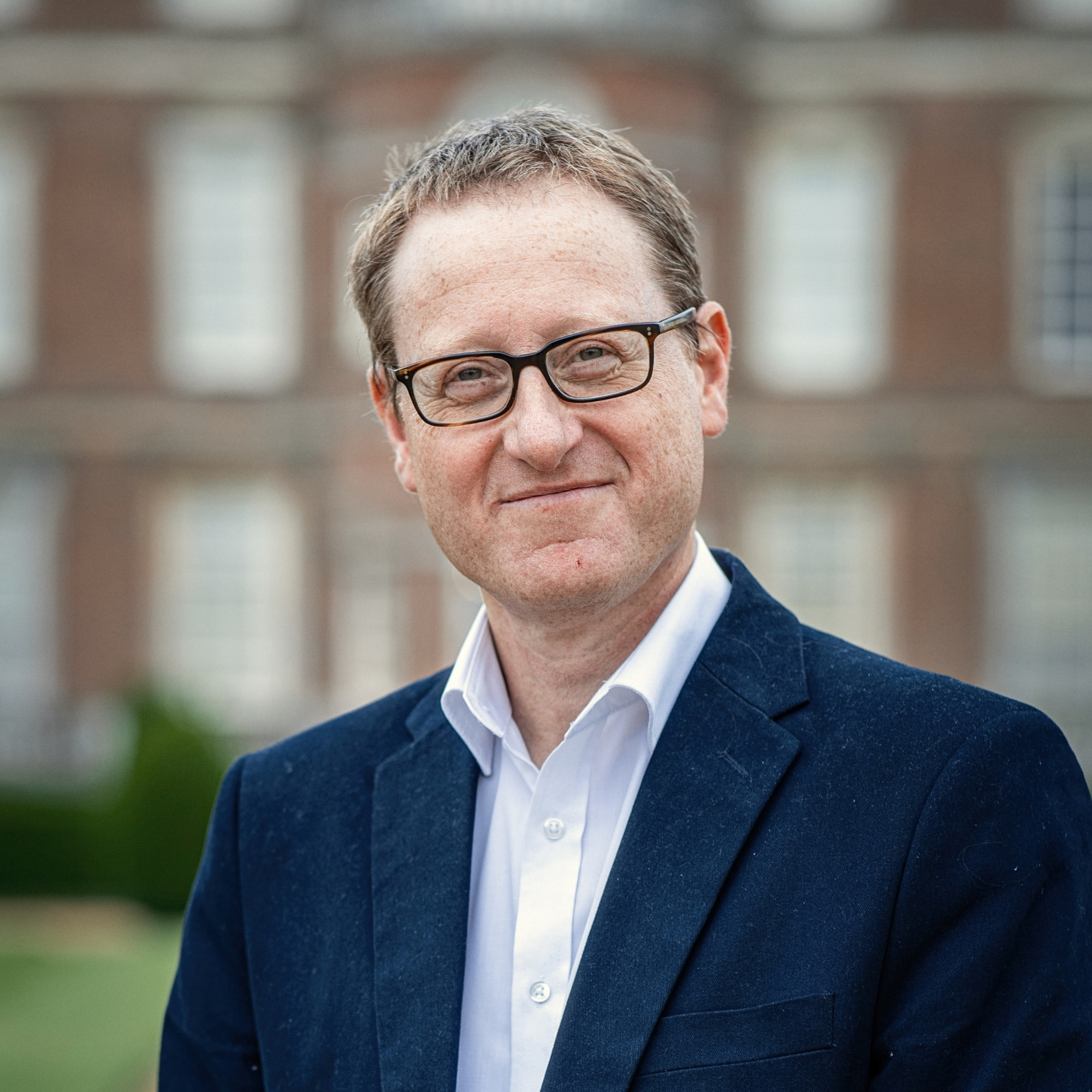 Jonathan Freedland
Recorded: Sat 23 Jun 2018
Duration: 1 hour
Looking Back to Look Forward Lecture delivered by journalist and broadcaster Jonathan Freedland.
Faced with huge national divisions, what if the very notion of an agreed history is in question?
And what if future generations are less able to learn lessons from history?
Access denied
Subscribe to the CLF Player for just £10 and get unlimited access to all our archive for a whole year.
Get player access
Already a member?