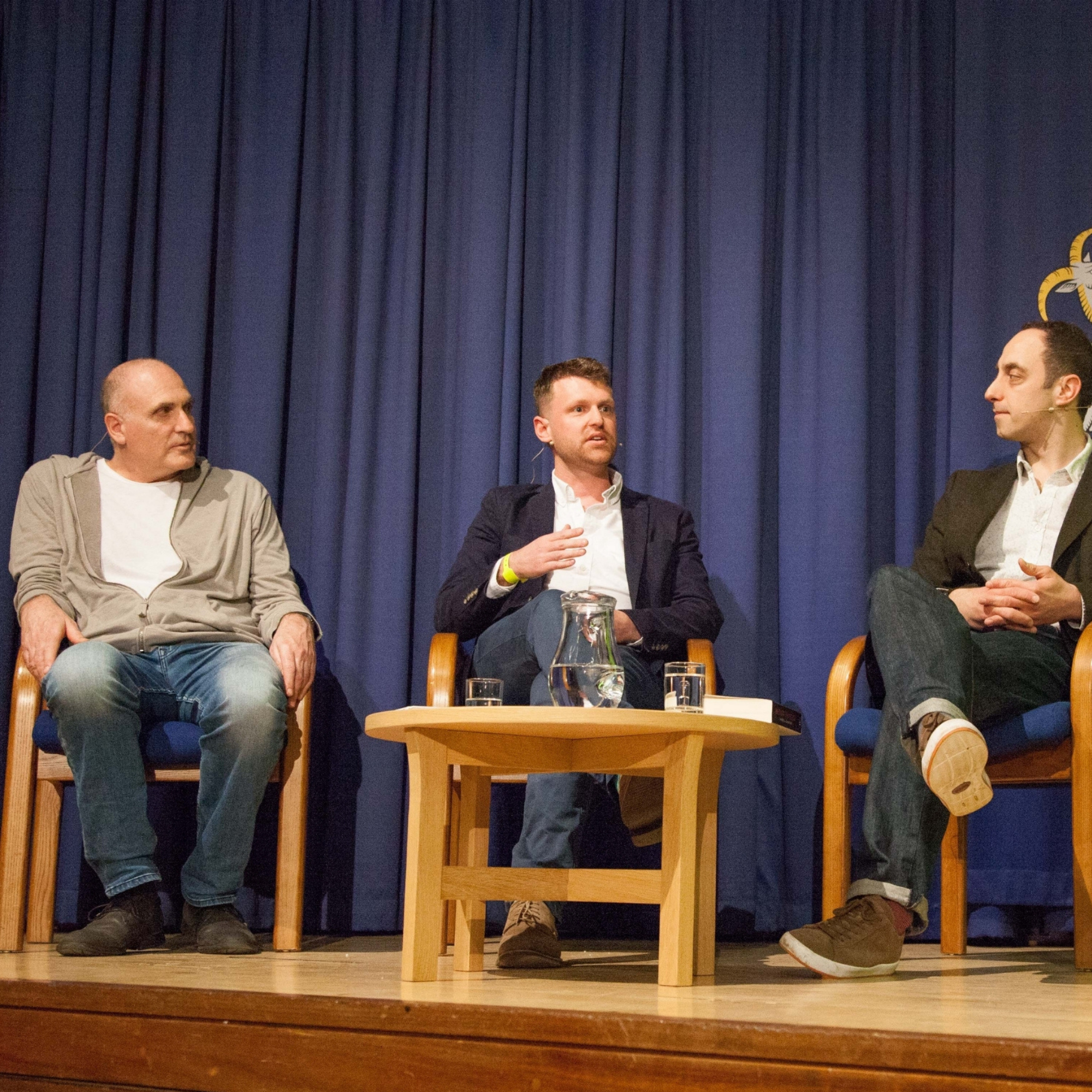 John Crace, Tim Ross & Tom McTague
Recorded: Sun 15 Apr 2018
Duration: 1 hour
John Crace, Tim Ross & Tom McTague
Join John Crace, the Guardian's parliamentary sketch writer who coined the term 'Maybot' for Theresa May and her malfunctioning public appearances, as he tells the full story of May's turbulent first year in No 10.
He is joined by political journalists Tim Ross and Tom McTague. Chaired by David Runciman.
Access denied
Subscribe to the CLF Player for just £15 and get unlimited access to all our archive for a whole year from the date of subscription.
Get player access
Already a member?