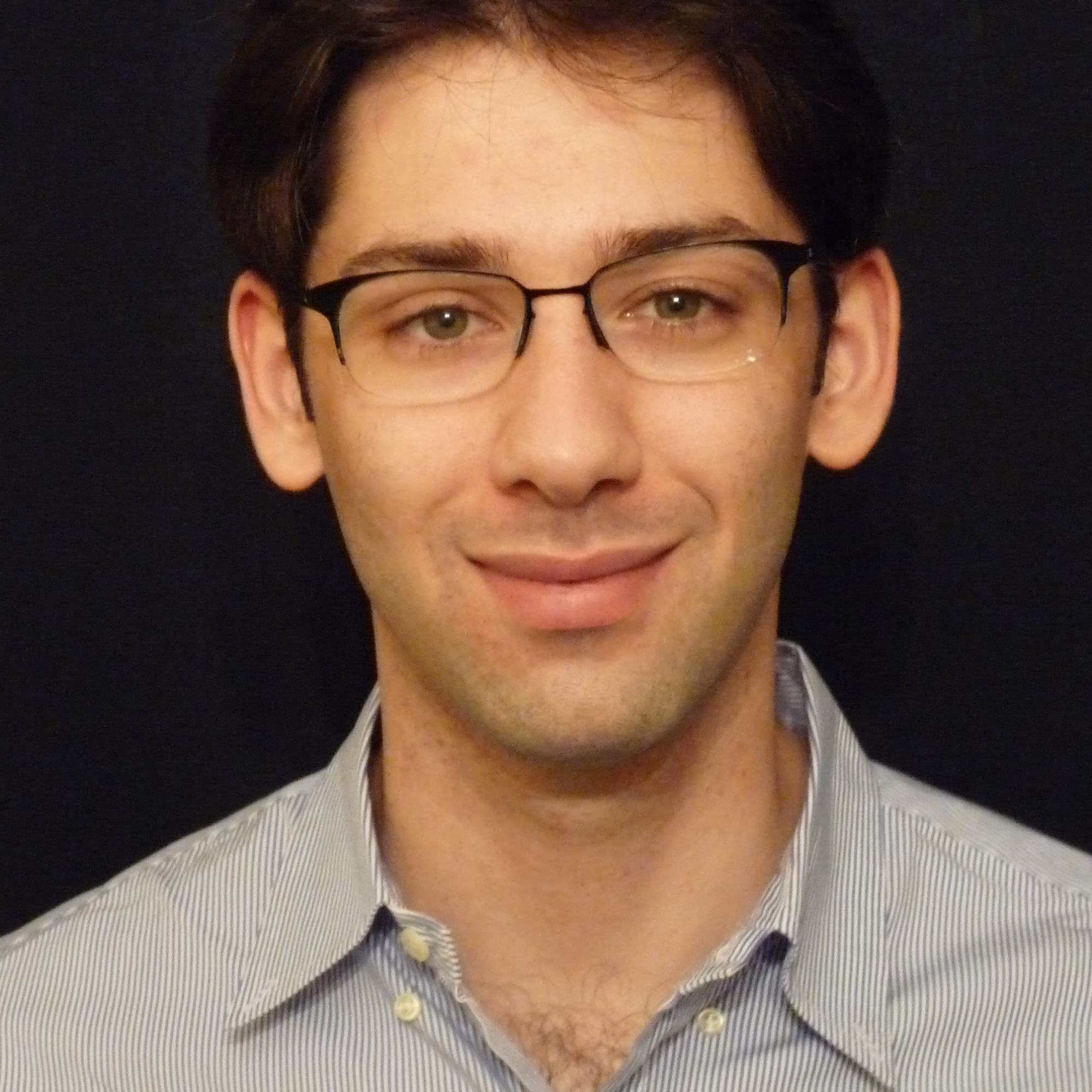 Joseph Jebelli & Catharine Flood
Recorded: Sun 15 Apr 2018
Duration: 1 hour
Joseph Jebelli & Catharine Flood
In the UK alone, 850,000 people have been diagnosed with Alzheimer's. Neuroscientist Joseph Jebelli has been making waves with 'In Pursuit of Memory', his authoritative study of the disease.
In conversation with Scottish Mortgage's Catharine Flood.
Access denied
Subscribe to the CLF Player for just £10 and get unlimited access to all our archive for a whole year.
Get player access
Already a member?