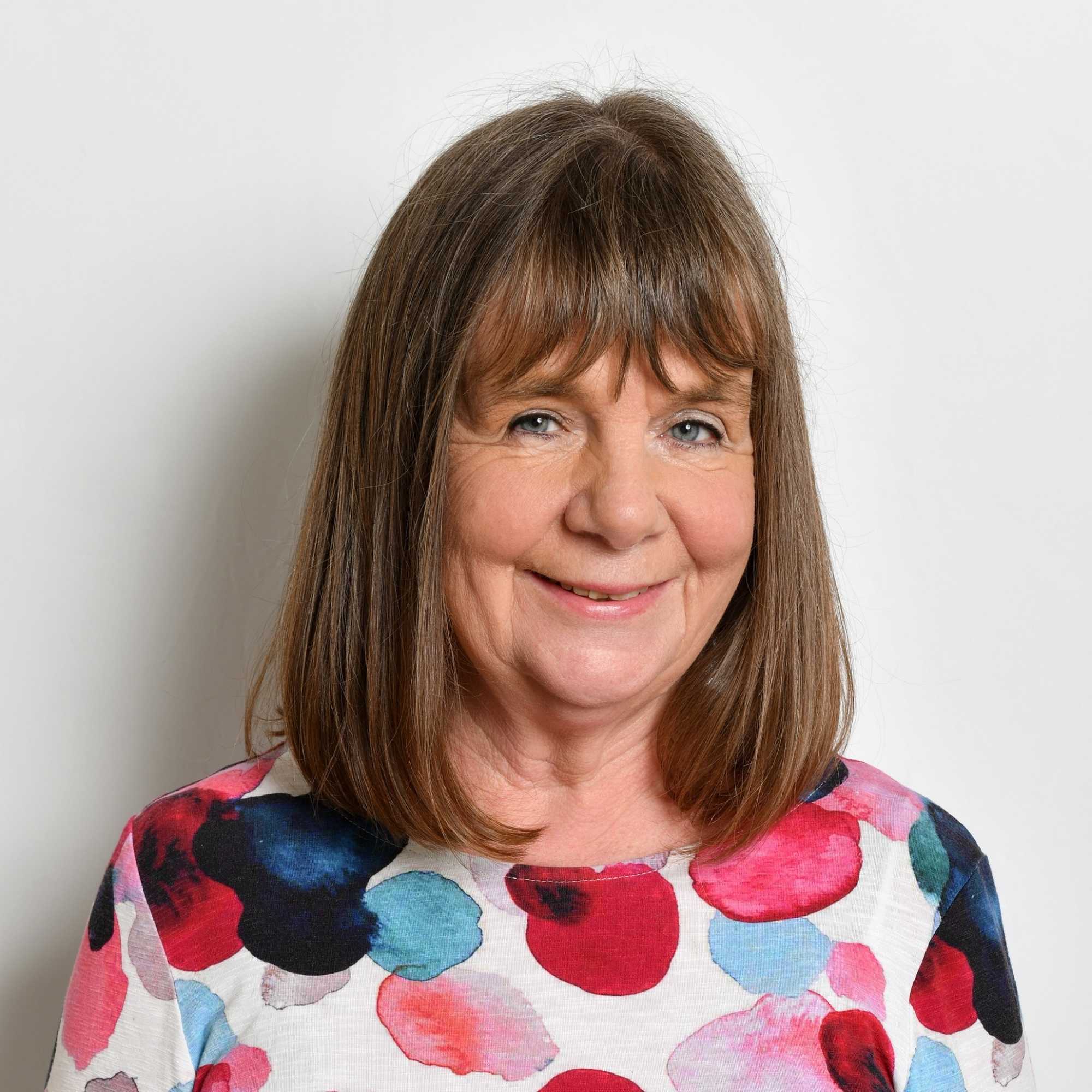 Julia Donaldson
Recorded: Tue 30 Mar 2021
Duration: 1 hour
Here is a dog, a Dalmatian called Dot. Is she quite ordinary? NO, SHE'S NOT! After their breakfast and a swim in the sea, Dot and her owner Rose jump on the bus to the hospital. Dot loves visiting the children of Wallaby Ward and they're always pleased to see her too; from a crying baby to a bored teenager – a pat, a stroke and a cuddle with Dot cheers everyone up.
But the work of the hospital dog doesn't stop there and when one of her patients is in trouble, it's up to Dot to save the day! This event includes two recordings, part of the Julia Donaldson and Friends series on The Gruffalo Facebook page.
The brilliant Julia Donaldson, author of The Gruffalo, will be given a special festival introduction before her readings from two books, The Hospital Dog and Acorn Wood's Cat's Cookbook. There'll be an illustration exercise with the illustrator Sara Ogilvie where little ones will learn to draw their very own Dot the Dalmatian!
Access denied
Subscribe to the CLF Player for just £15 and get unlimited access to all our archive for a whole year from the date of subscription.
Get player access
Already a member?