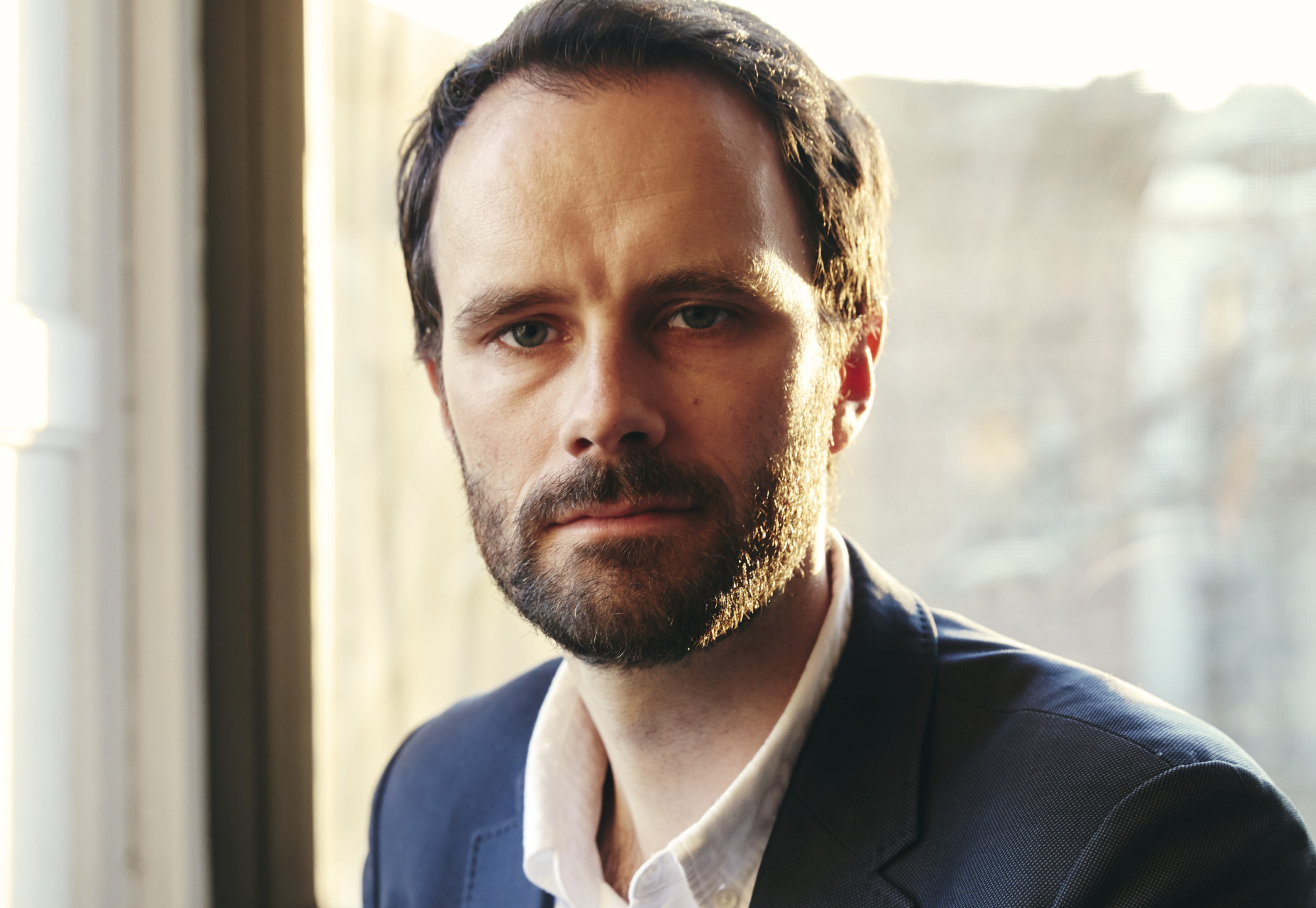 Julian Sancton | Madhouse At the End of the Earth
Recorded: Sat 20 Nov 2021
Duration: 45 mins
Julian Sancton | Madhouse At the End of the Earth
Winter Festival 2021
Watch Julian Sancton as he talks to Owen Matthews about his debut book, Madhouse At the End of the Earth.
With meticulously thorough research, Sancton chronicles the voyage of the Belgica in 1897, which was intent upon becoming the first scientific expedition ever to reach the South Pole.
However, the crew were to make history for a different reason. After setbacks slowed its progress, ice closed in, ensnaring the ship. Temperatures plummeted, winds howled, and perpetual darkness fell. They were to be the first adventurers to face the brutal Antarctic winter, completely cut off from the world.
Access denied
Subscribe to the CLF Player for just £15 and get unlimited access to all our archive for a whole year from the date of subscription.
Get player access
Already a member?