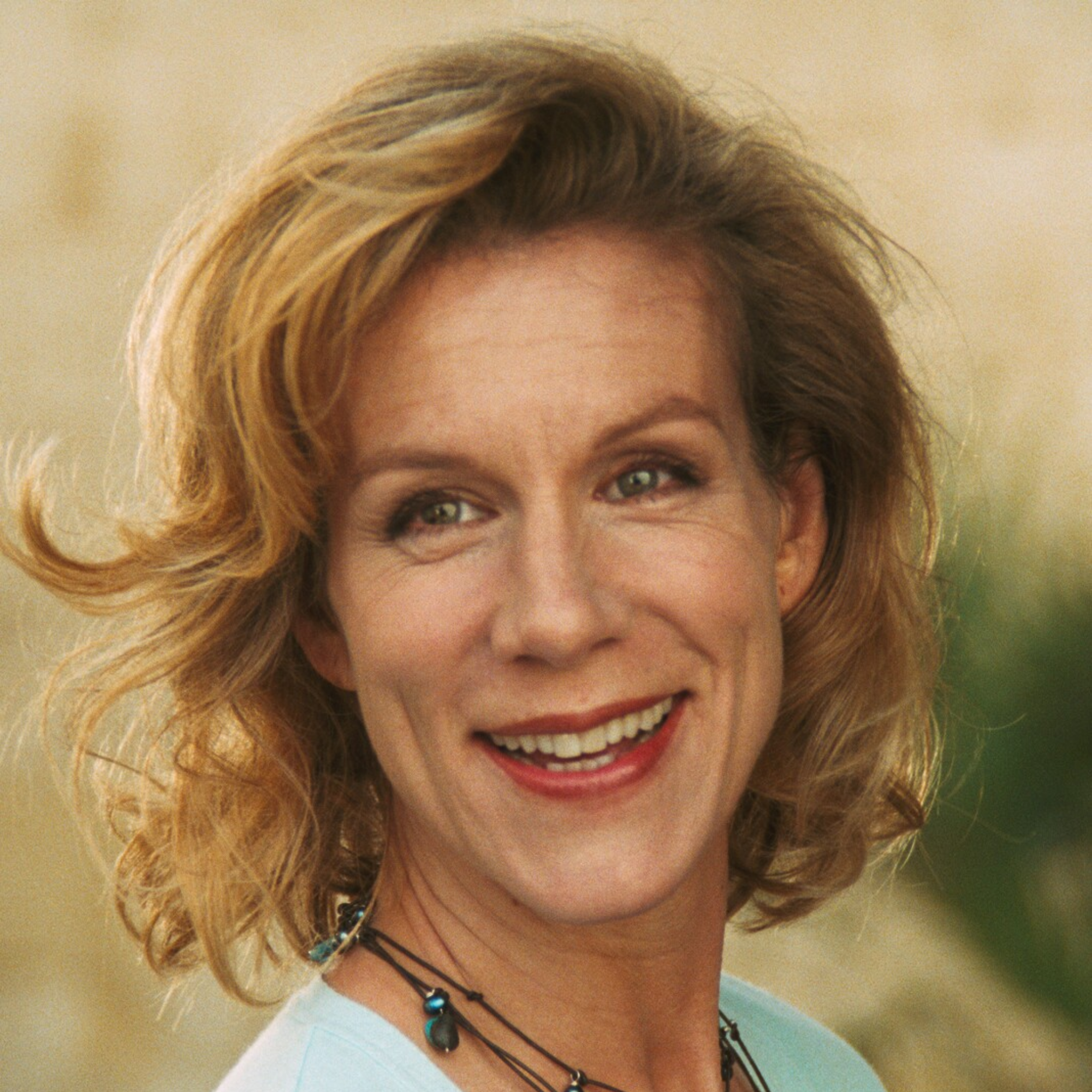 Juliet Stephenson, Richard Eyre & Julia Wheeler
Recorded: Wed 18 Nov 2020
Duration: 1 hour
Juliet Stephenson, Richard Eyre & Julia Wheeler
Covid has had a seismic impact on culture in the UK. How can the performing arts and cultural events survive the restrictions it has imposed, and what impact will this have on the army of freelancers who now find themselves out of work?
Actress Juliet Stevenson, director Richard Eyre and composer Shirley J Thompson will be in conversation with broadcaster Julia Wheeler, to consider the impact on young people seeking careers in the arts and the future for culture; a sector that has supported us all through lockdown.
Access denied
Subscribe to the CLF Player for just £15 and get unlimited access to all our archive for a whole year from the date of subscription.
Get player access
Already a member?