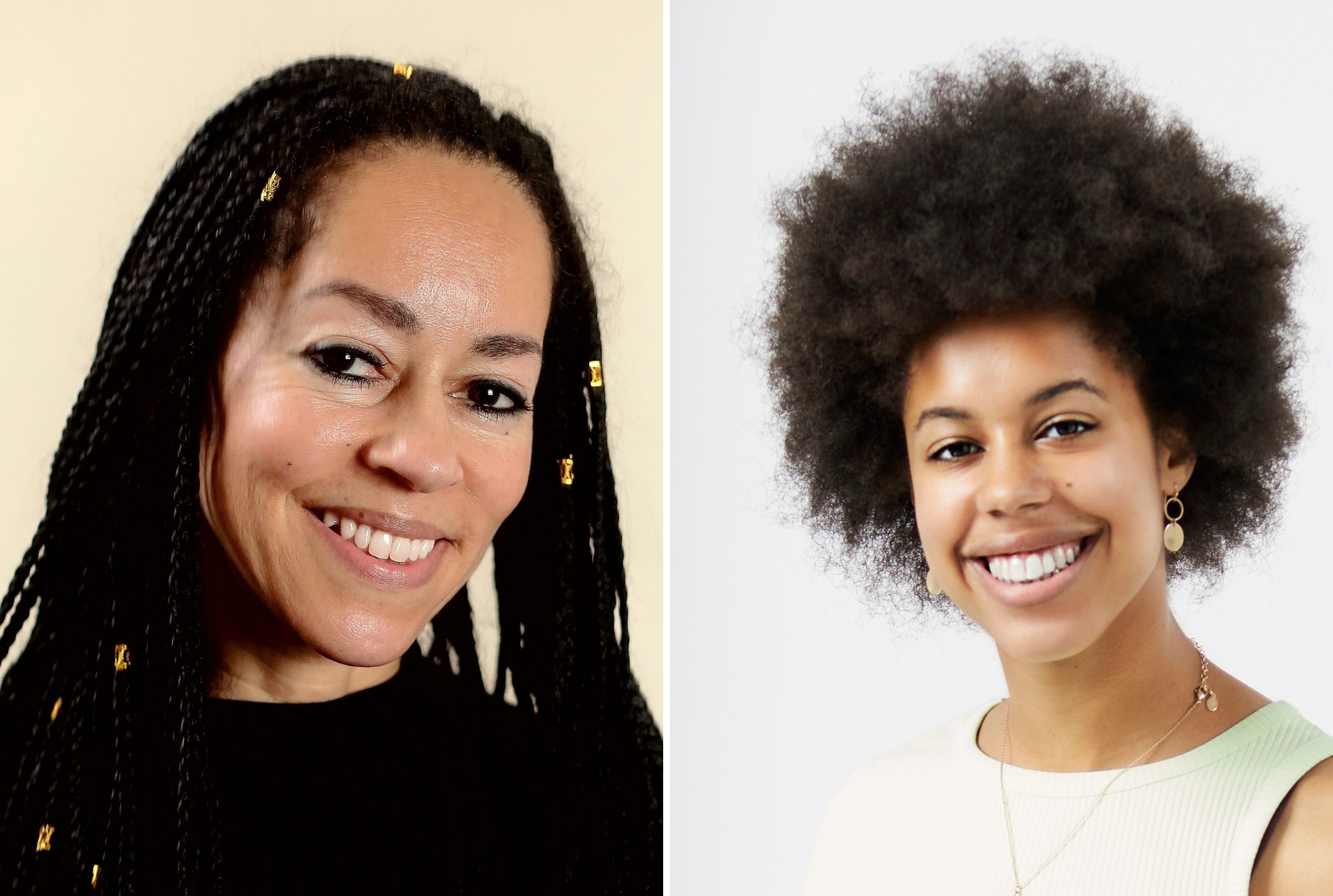 Kadiatu & Konya Kanneh-Mason
Recorded: Fri 20 Nov 2020
Duration: 1 hour
Kadiatu & Konya Kanneh-Mason
The Kanneh-Masons are seven brothers and sisters ranging in age from 23 to 10 years old, all of whom play either violin, piano or cello.
They are the most musical family in Britain and their inspirational and moving story is told by their Mother, Kadiatu, accompanied by her daughter Konya on piano.
This is a story about race, immigration, and education and a story about a mother, her family, music, and love.
In conversation with Anoosh Chakelian.
Access denied
Subscribe to the CLF Player for just £10 and get unlimited access to all our archive for a whole year.
Get player access
Already a member?