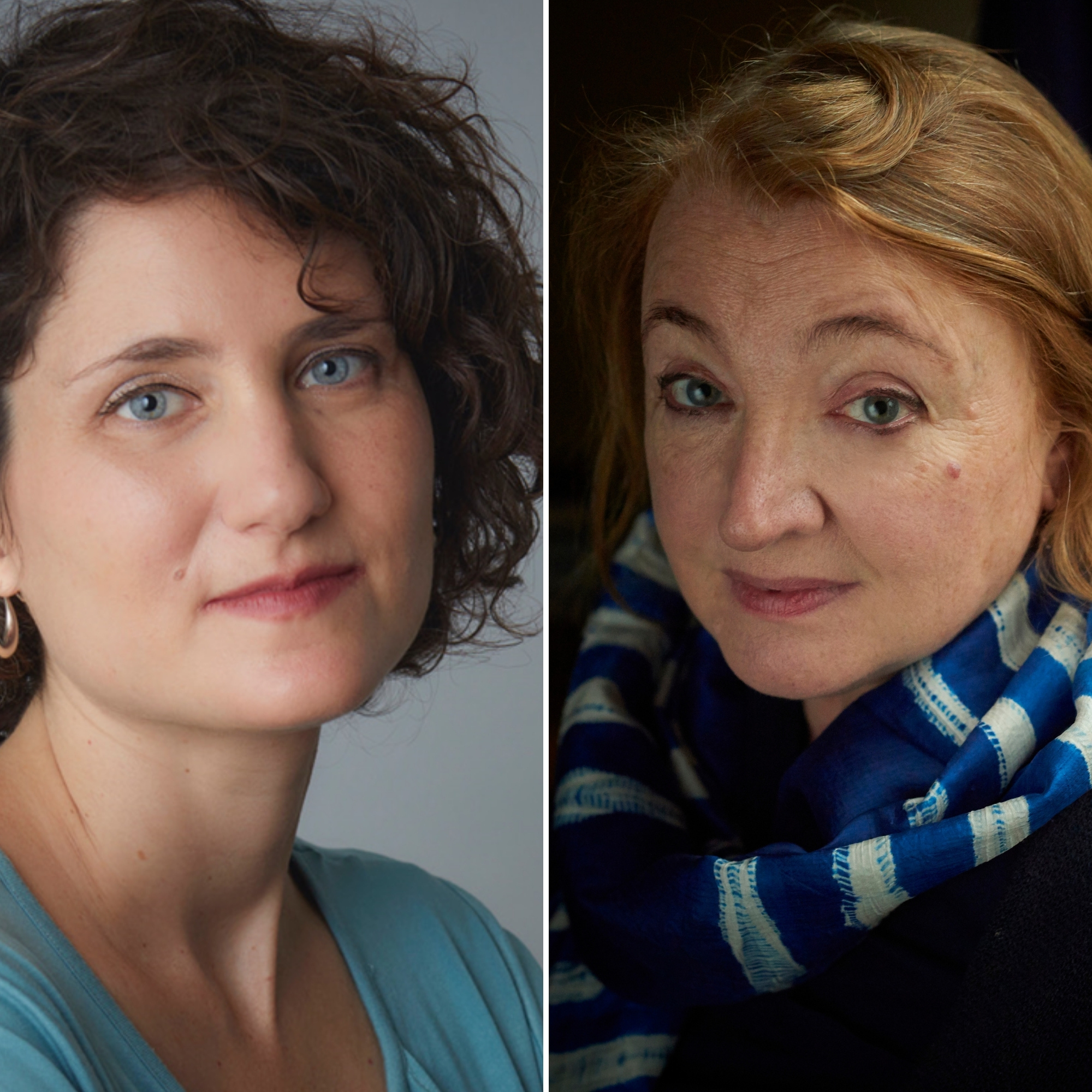 Lara Feigel, Amanda Craig & Alex Clark
Recorded: Fri 20 Nov 2020
Duration: 1 hour
Lara Feigel, Amanda Craig & Alex Clark
The 1950s produced some iconic novels. Key amongst them are The Group by Mary McCarthy and Strangers on a Train by Patricia Highsmith.
Both have recently been re-written by contemporary authors: Lara Feigel has given The Group a makeover and Amanda Craig has taken the premise of Strangers on a Train and made it her own in The Golden Rule.
They talk to Alex Clark about the process of rewriting and their inspirations.
Content note: this event contains a discussion of gendered violence.
Access denied
Subscribe to the CLF Player for just £10 and get unlimited access to all our archive for a whole year.
Get player access
Already a member?