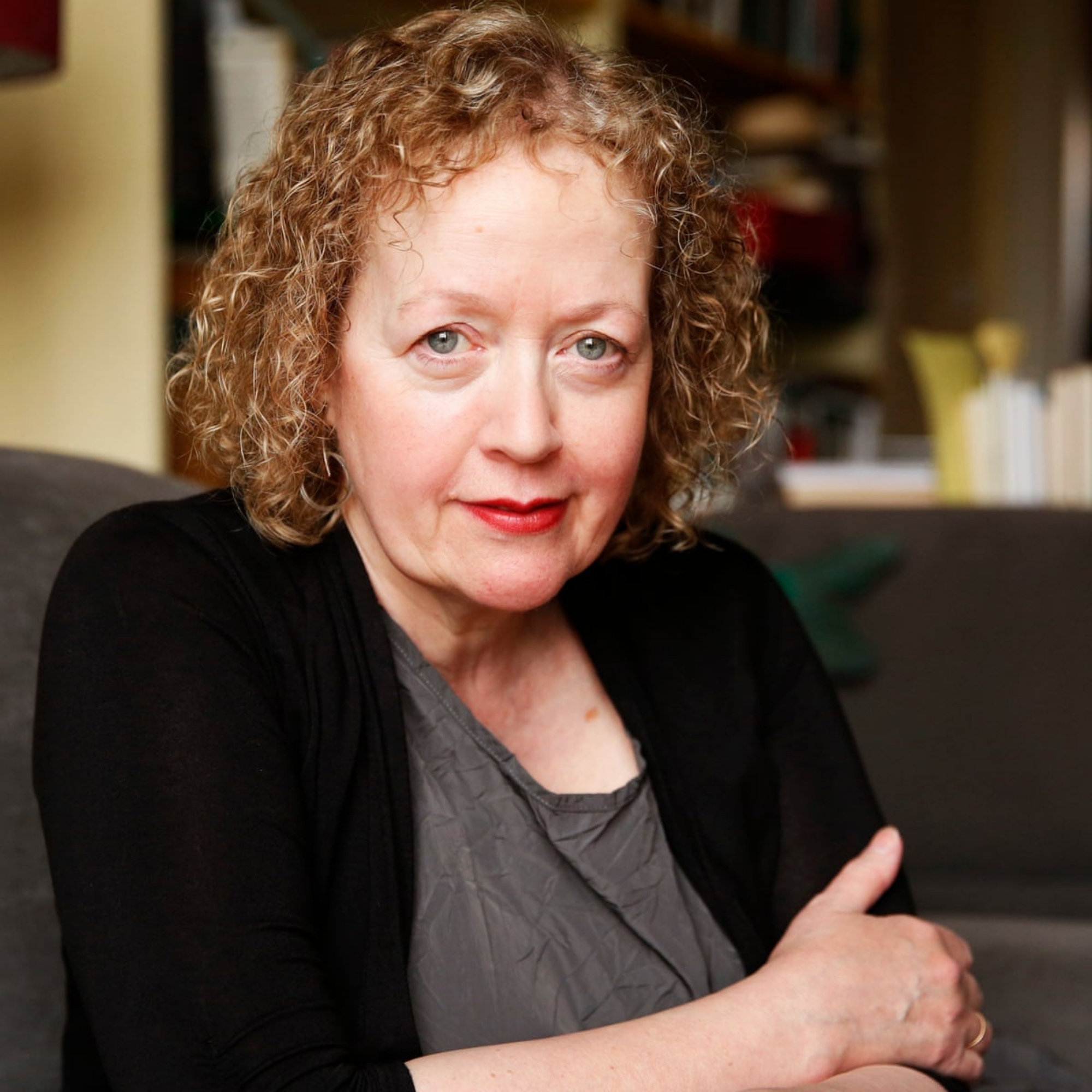 Lucy Ellman
Recorded: Sat 30 Nov 2019
Duration: 1 hour
Lucy Ellmann is the British-American author of eight novels, including Sweet Desserts and Mimi.
Her latest, Ducks, Newburyport, is a 1,000 page, one-sentence stream of consciousness, told from inside the mind of an Ohio mother as she worries about everything from gun control to toilet training, from her weak ankles to white supremacy.
Access denied
Subscribe to the CLF Player for just £15 and get unlimited access to all our archive for a whole year from the date of subscription.
Get player access
Already a member?