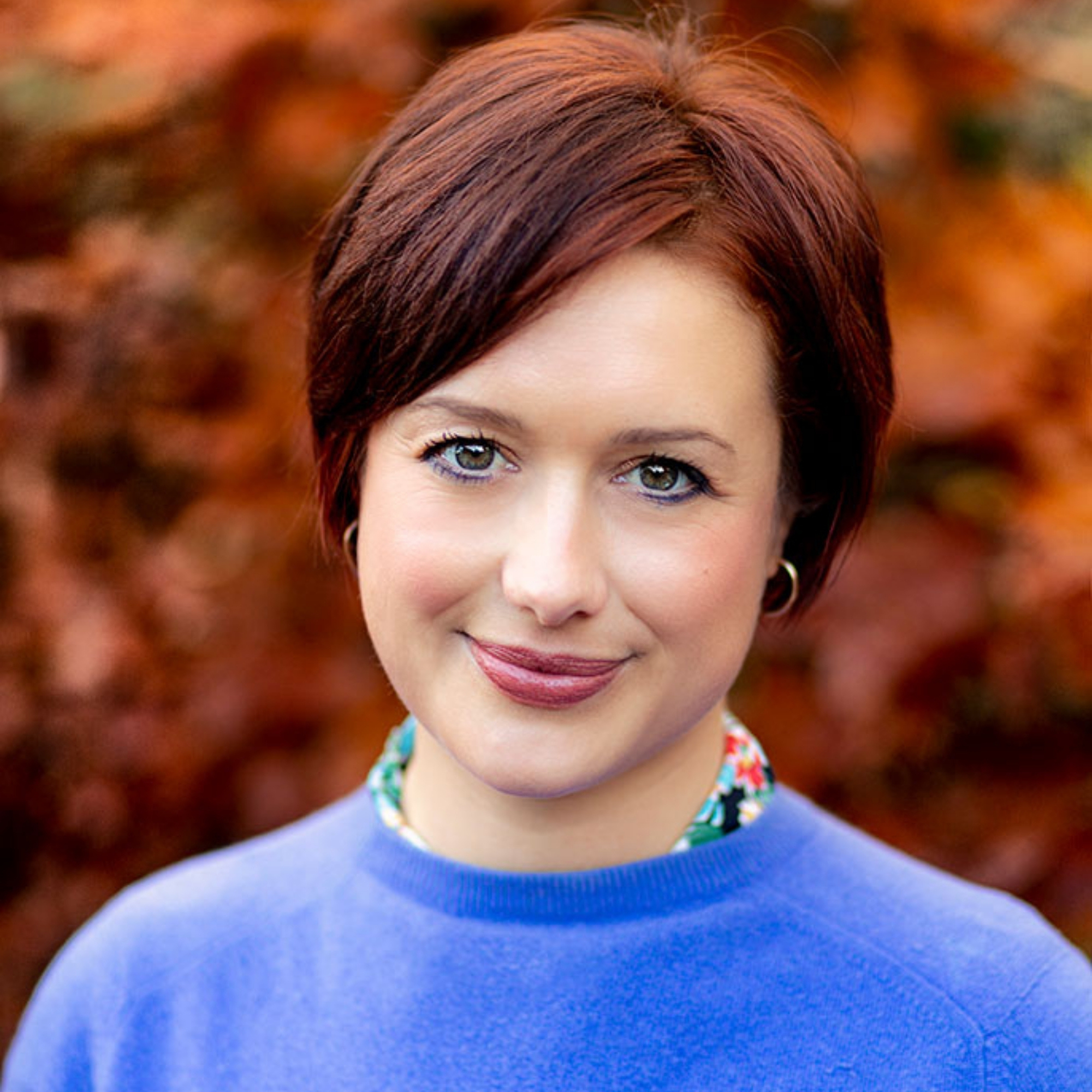 Lucy Jones & Anya Doherty
Recorded: Fri 17 Apr 2020
Duration: 1 hour
Lucy Jones & Anya Doherty
Author of 'Losing Eden', Lucy Jones, believes that nature is crucial to our health and well-being – now more than ever before.
In conversation with Anya Doherty, conservationist and co-founder of Youngwilders, a grassroots wilding group.
Access denied
Subscribe to the CLF Player for just £10 and get unlimited access to all our archive for a whole year.
Get player access
Already a member?