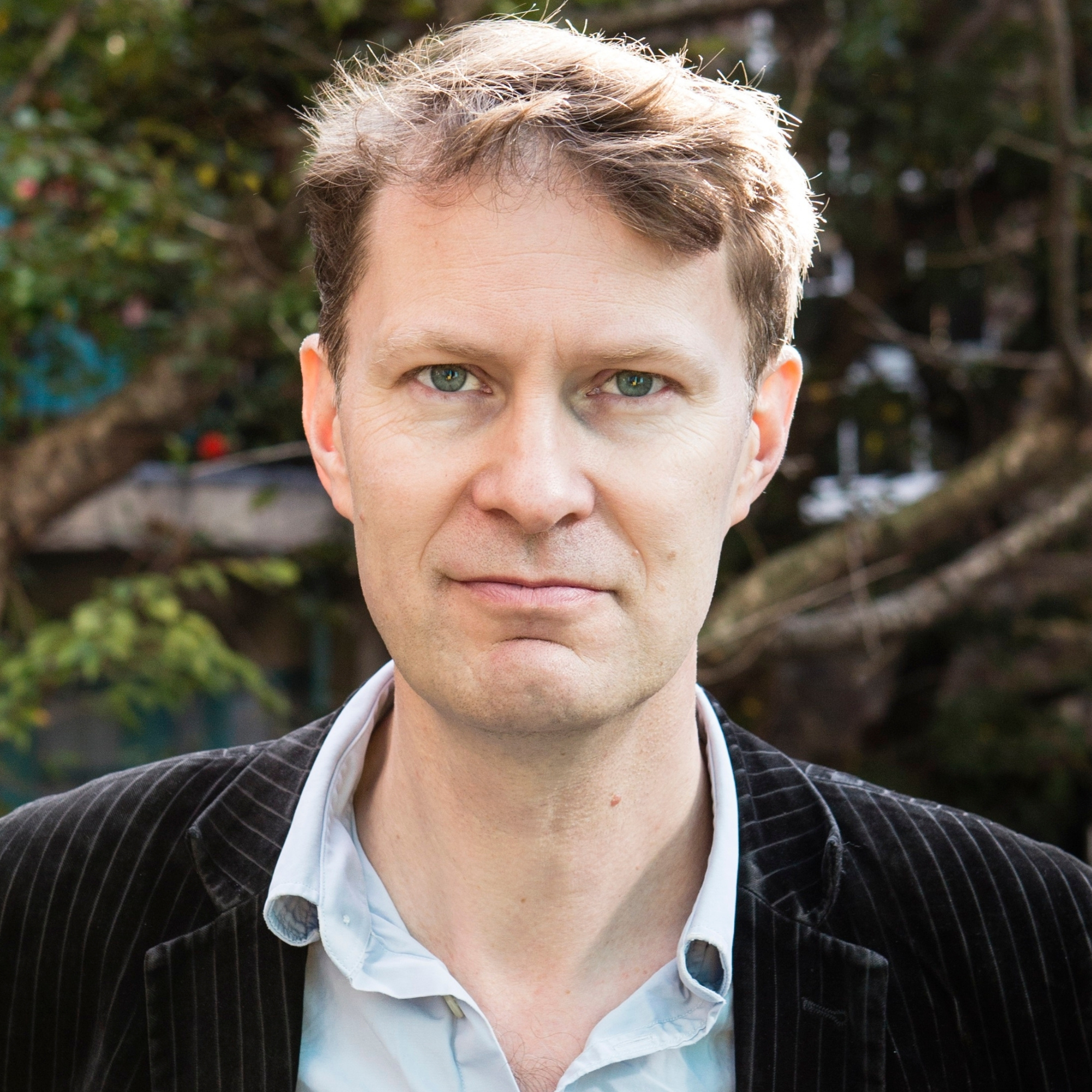 Luke Harding
Recorded: Sat 21 Nov 2020
Duration: 1 hour
Guardian journalist Luke Harding is one of the UK's top investigative journalists and devotes his life to chronicling the impact that Russia and the USA have on the world stage.
His latest book, Shadow State, is a gripping account of how Russian interference helped elect Donald Trump, backed Brexit, and threatened the very basis of western democracy, using spies to wage an increasingly bold war in the UK and beyond.
Featuring a reading from actress MyAnna Buring, and in conversation with David Reynolds, Professor of International History at Cambridge University and a Fellow of Christ's College, Cambridge
Access denied
Subscribe to the CLF Player for just £15 and get unlimited access to all our archive for a whole year from the date of subscription.
Get player access
Already a member?