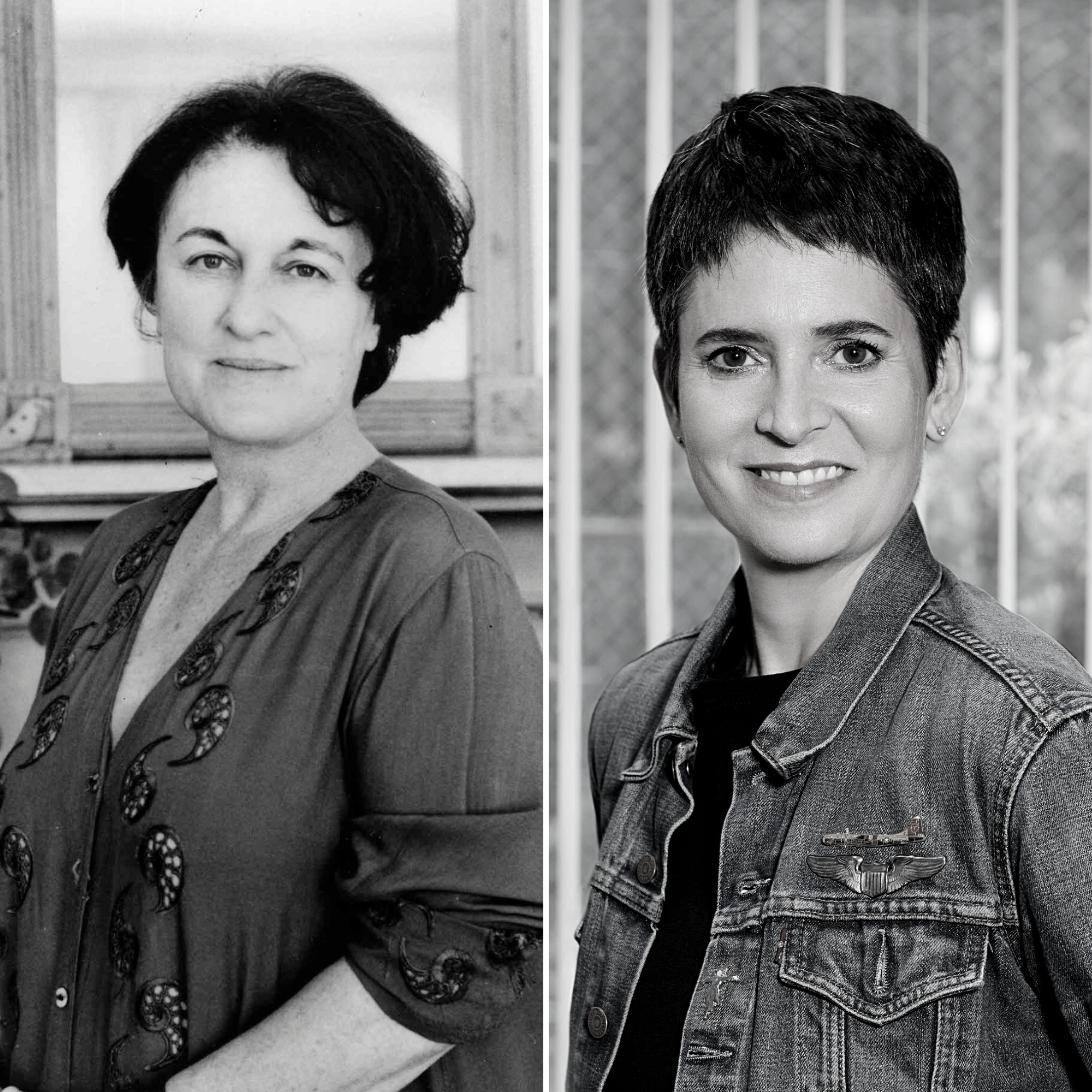 Lyndall Gordon & Erica Wagner
Recorded: Sun 15 Apr 2018
Duration: 1 hour
Lyndall Gordon & Erica Wagner
Accomplished literary biographer, Lyndall Gordon, Idiscusses her book 'Outsiders', which examines Emily Brontë, George Eliot, Olive Schreiner, Mary Shelley and Virginia Woolf.
Chaired by Erica Wagner.
Access denied
Subscribe to the CLF Player for just £10 and get unlimited access to all our archive for a whole year.
Get player access
Already a member?