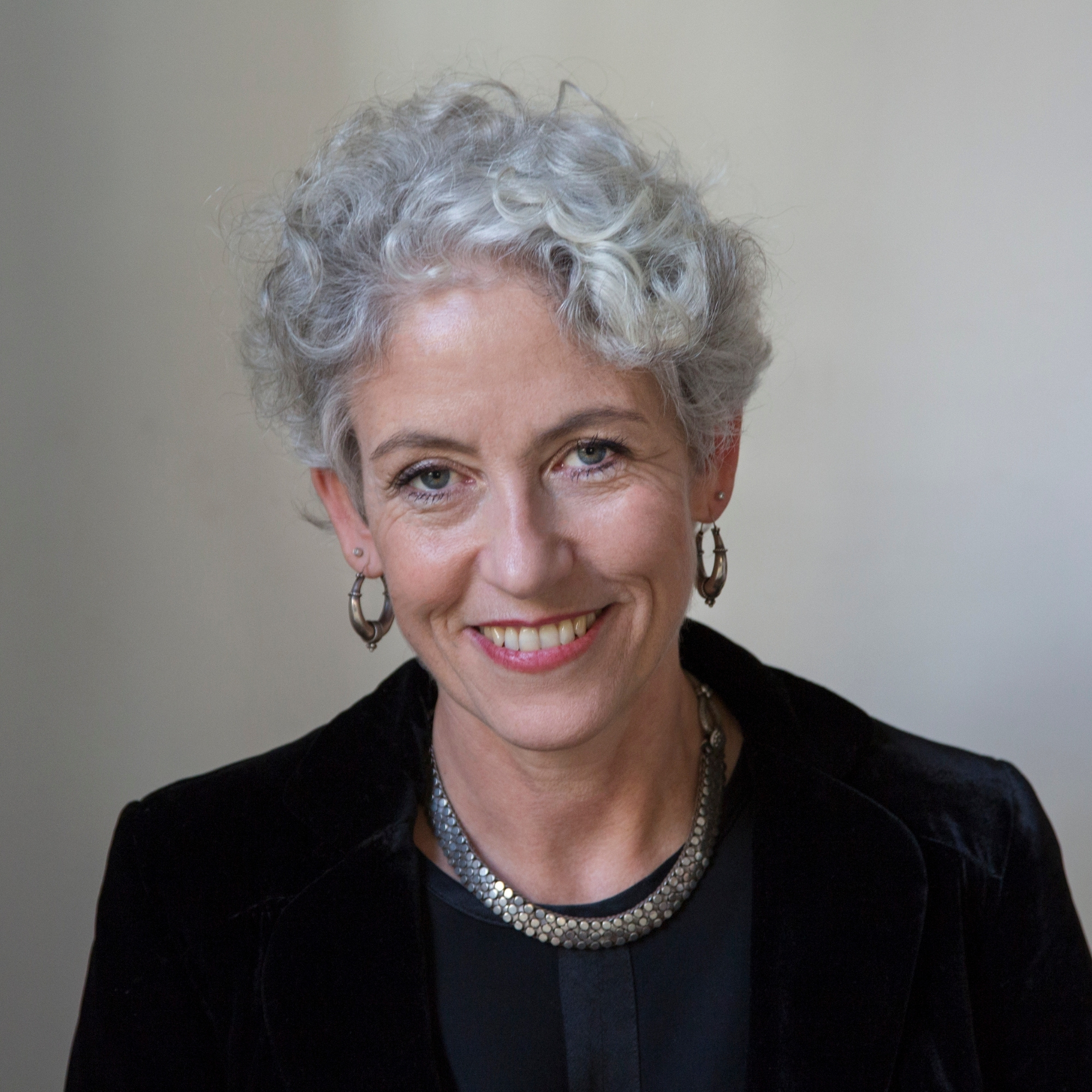 Madeleine Bunting & Anoosh Chakelian
Recorded: Fri 20 Nov 2020
Duration: 1 hour
Madeleine Bunting & Anoosh Chakelian
Covid-19 has exposed the crisis of care in the UK and revealed a system at breaking point. With austerity dismantling the welfare state, an aging population, and society continually bent on pursuing economic growth and consumerism, the stage was set for this crisis.
Join prize-winning author and journalist Madeleine Bunting to hear why she believes we need a radical reassessment of the many vital forms of care on which we all depend.
In conversation with Anoosh Chakelian, New Statesman's Britain editor.
Access denied
Subscribe to the CLF Player for just £15 and get unlimited access to all our archive for a whole year from the date of subscription.
Get player access
Already a member?