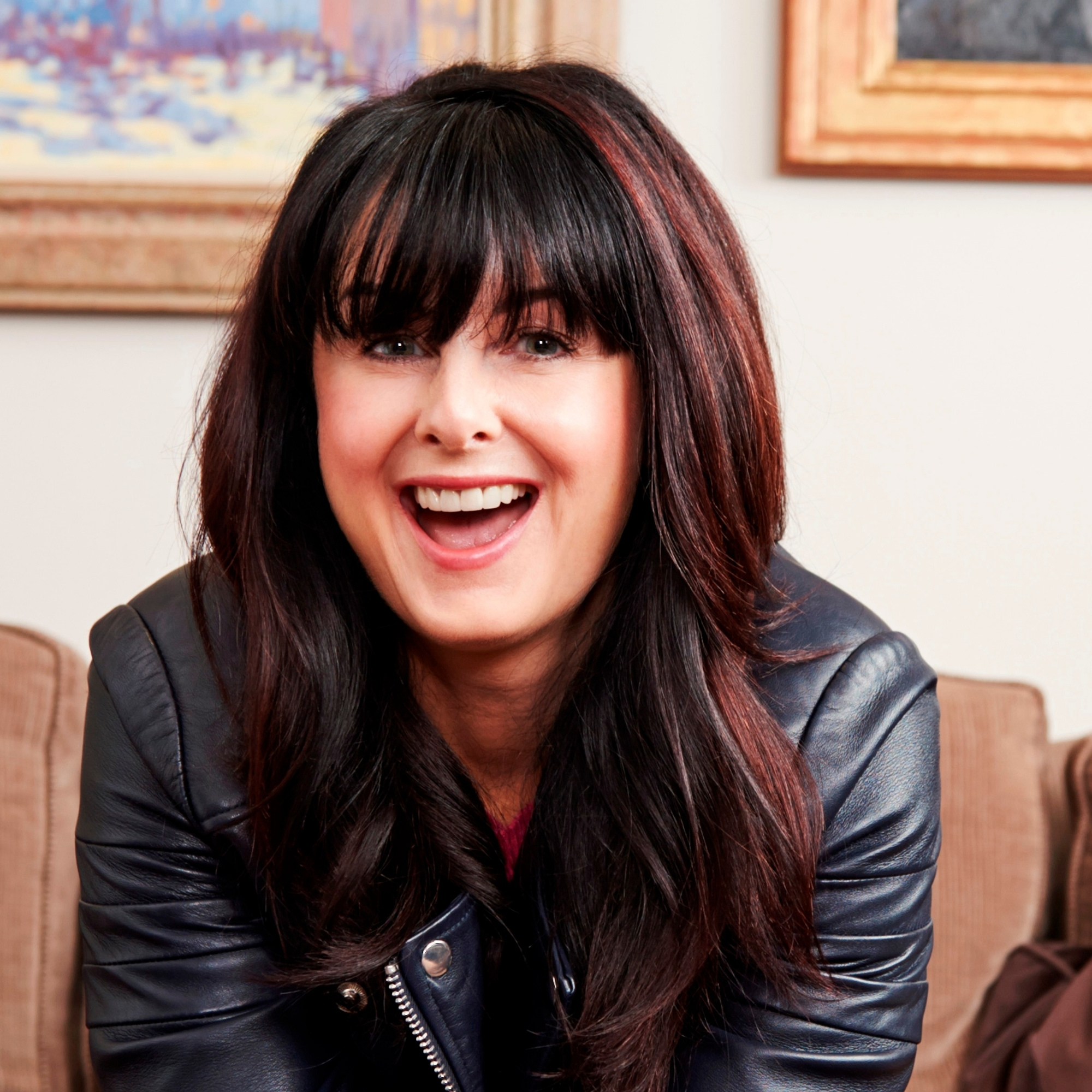 Marian Keyes & Alex Clark: CLF Podcast
Recorded: Thu 23 Apr 2020
Duration: 1 hour
Marian Keyes & Alex Clark: CLF Podcast
Exclusive CLF podcast – After 25 years of glorious insightful and No. 1 bestselling books Marian Keyes is possibly the best person to disarm us with her honesty, emotional intelligence and above all her brilliant wit.
Marian talks to Alex Clark from their respective Irish lockdowns.
Access denied
Subscribe to the CLF Player for just £10 and get unlimited access to all our archive for a whole year.
Get player access
Already a member?