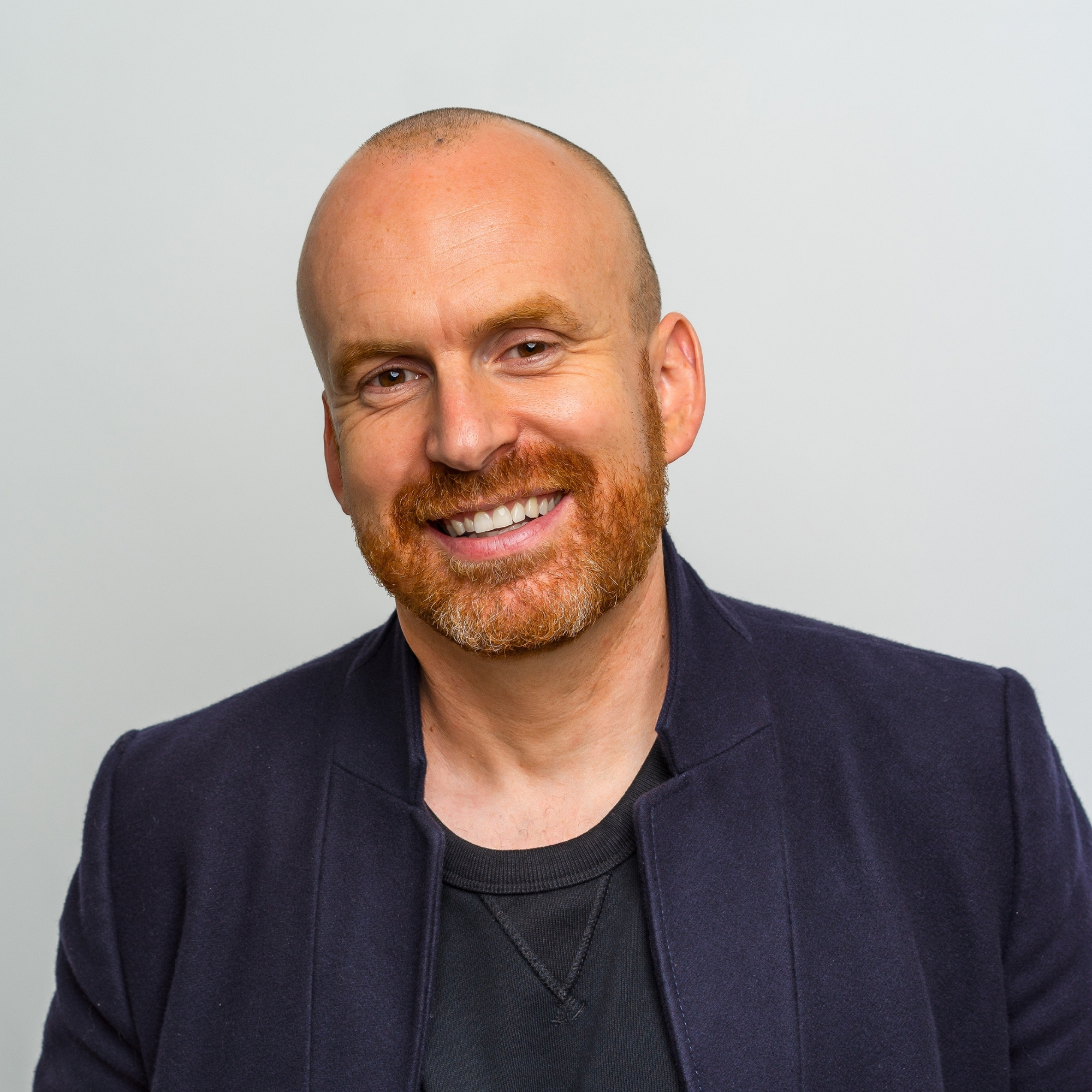 Matt Haig
Recorded: Fri 20 Nov 2020
Duration: 1 hour
Number-one best-selling author Matt Haig has always been able to tell a compelling story, with his 2015 memoir Reasons to Stay Alive charting his battles with depression and anxiety and bringing discussions of mental health into the mainstream.
His new novel, The Midnight Library, introduces us to Nora Seed, whose life brims full of misery and regret. \
When Nora is given the opportunity to change everything, the author poses an age-old question – what is the best way to live? Alex Clark talks to Matt about his life-affirming new novel.
Content note: this event contains language some viewers may find offensive.
Access denied
Subscribe to the CLF Player for just £15 and get unlimited access to all our archive for a whole year from the date of subscription.
Get player access
Already a member?