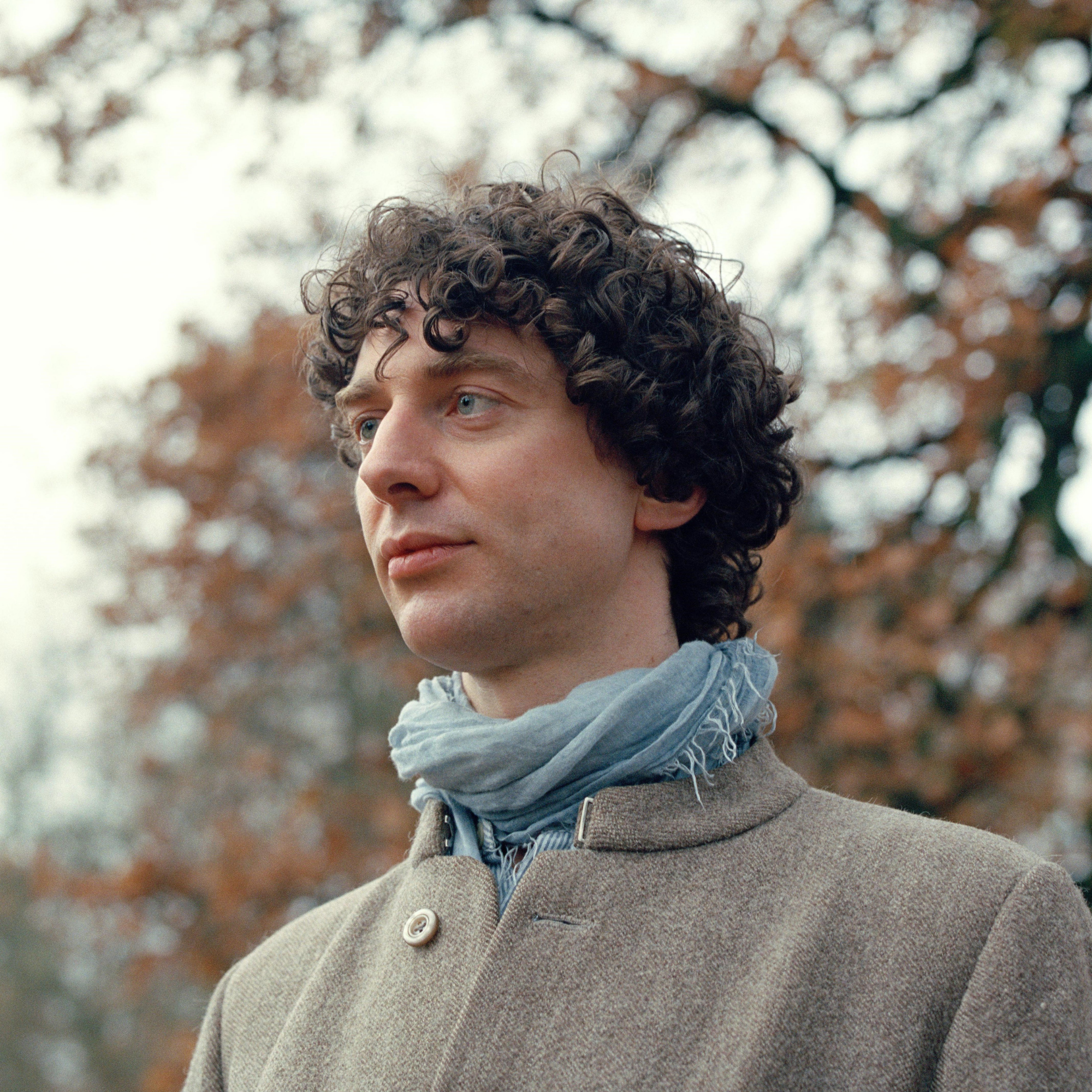 Merlin Sheldrake |Entangled Life: How Fungi Make Our Worlds, Change Our Minds and Shape Our Futures 
Recorded: Thu 18 Nov 2021
Duration: 65 mins
Merlin Sheldrake |Entangled Life: How Fungi Make Our Worlds, Change Our Minds and Shape Our Futures 
Winter Fesitval 2021
There is a lifeform so strange and wondrous that it forces us to rethink how life works…. the spectacular and neglected world of fungi. 
Neither plant nor animal, fungi can solve problems without a brain, stretching traditional definitions of 'intelligence'. 
In giving us bread, alcohol and life-saving medicines, they have shaped human history.  
Merlin Sheldrake's prize-winning Entangled Life: How Fungi Make Our Worlds, Change Our Minds and Shape Our Futures sheds light on this miraculous world, and how it transforms the way we understand ecosystems.  
Entangled Life by Merlin Sheldrake is winner of the 2021 Wainwright Prize for Global Conservation and Climate Change
Watch Merlin and multi awarding-winning nature writer and academic, Robert Macfarlane, to hear about this extraordinary first book. 
Access denied
Subscribe to the CLF Player for just £15 and get unlimited access to all our archive for a whole year from the date of subscription.
Get player access
Already a member?