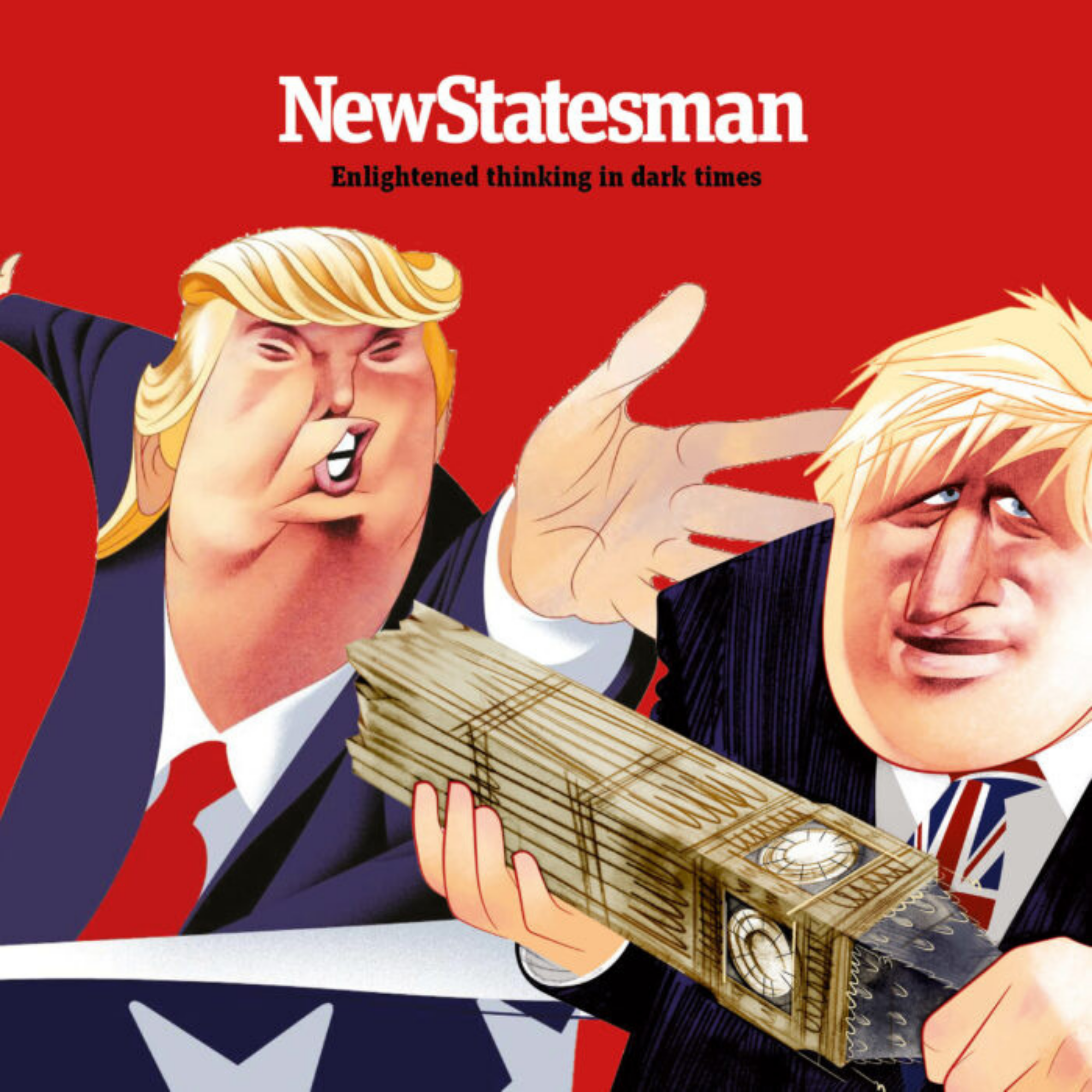 New Statesman Year in Review
Recorded: Sun 22 Nov 2020
Duration: 1 hour
New Statesman Year in Review
From the ravages of Covid-19 to the Black Lives Matter protests; the rise of Keir Starmer to the fall of Edward Colston; the UK exams fiasco to the US election, 2020 has been a year of political turmoil and global crisis.
The New Statesman's politics team and international correspondents try to make sense of how the world has changed over the course of the year and what lies ahead.
Featuring: Stephen Bush, political editor; Ailbhe Rea, political correspondent; Emily Tamkin, US editor and Ido Vock, international correspondent.
Access denied
Subscribe to the CLF Player for just £15 and get unlimited access to all our archive for a whole year from the date of subscription.
Get player access
Already a member?