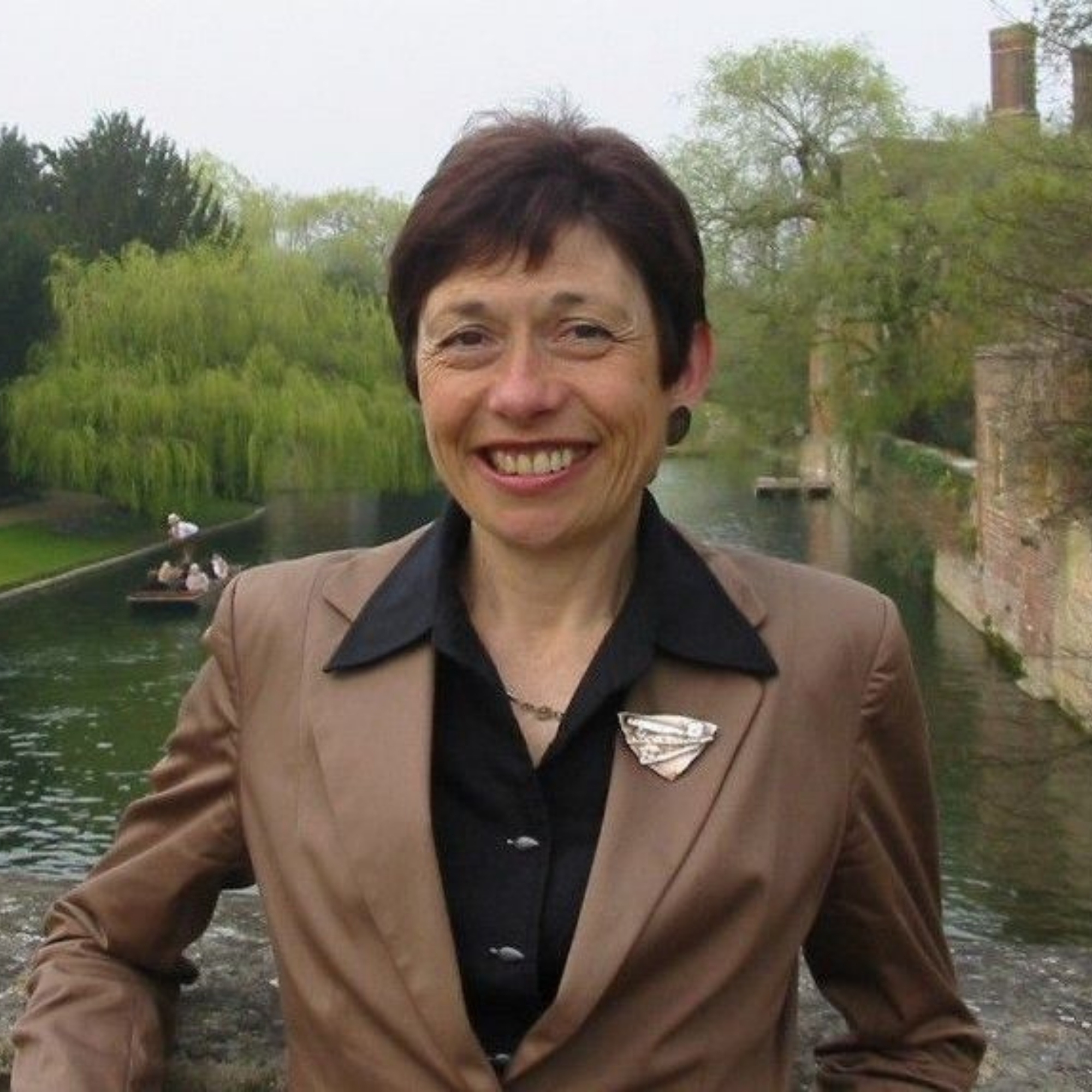 Patricia Fara & Jo Browning Wroe
Recorded: Sun 15 Apr 2018
Duration: 1 hour
Patricia Fara & Jo Browning Wroe
Patricia Fara examines how the women of WWI paved the way for today's female scientists, but also how inherited prejudices continue to limit women's scientific opportunities.
In conversation with Jo Browning Wroe
Access denied
Subscribe to the CLF Player for just £15 and get unlimited access to all our archive for a whole year from the date of subscription.
Get player access
Already a member?