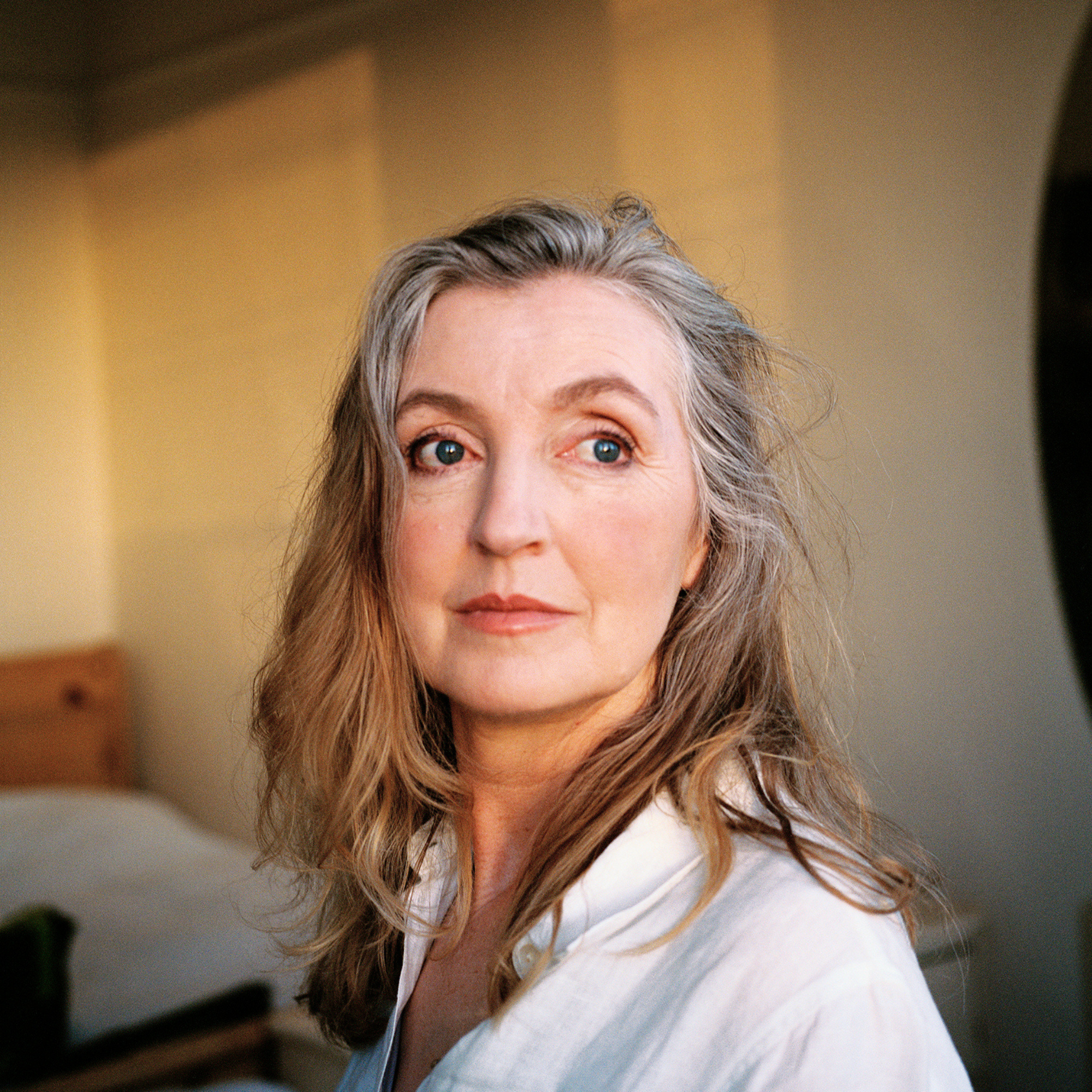 Rebecca Solnit & James Rebanks | Orwell's Roses
Recorded: Sat 20 Nov 2021
Duration: 57 mins
Rebecca Solnit & James Rebanks | Orwell's Roses
Winter Festival 2021
Orwell's Roses is a remarkable reflection on pleasure, beauty, language, truth and joy as acts of resistance, and a riveting reading of a towering figure of the 20th century.
In 1936 a writer planted roses. An encounter with the surviving roses eighty-one years later prompted Rebecca Solnit to explore Orwell's involvement with plants: how they illuminated his other commitments as a writer and antifascist.
Solnit makes fascinating explorations into colonial legacies in the flower garden, discovers photographer Tina Modotti's roses, and exposes the battles over genetic science in the Soviet Union and the brutal rose industry in Colombia.
Don't miss her in conversation with nature writer James Rebanks, whose English Pastoral is the winner of the 2021 Wainwright Prize for UK Nature Writing.
Access denied
Subscribe to the CLF Player for just £15 and get unlimited access to all our archive for a whole year from the date of subscription.
Get player access
Already a member?