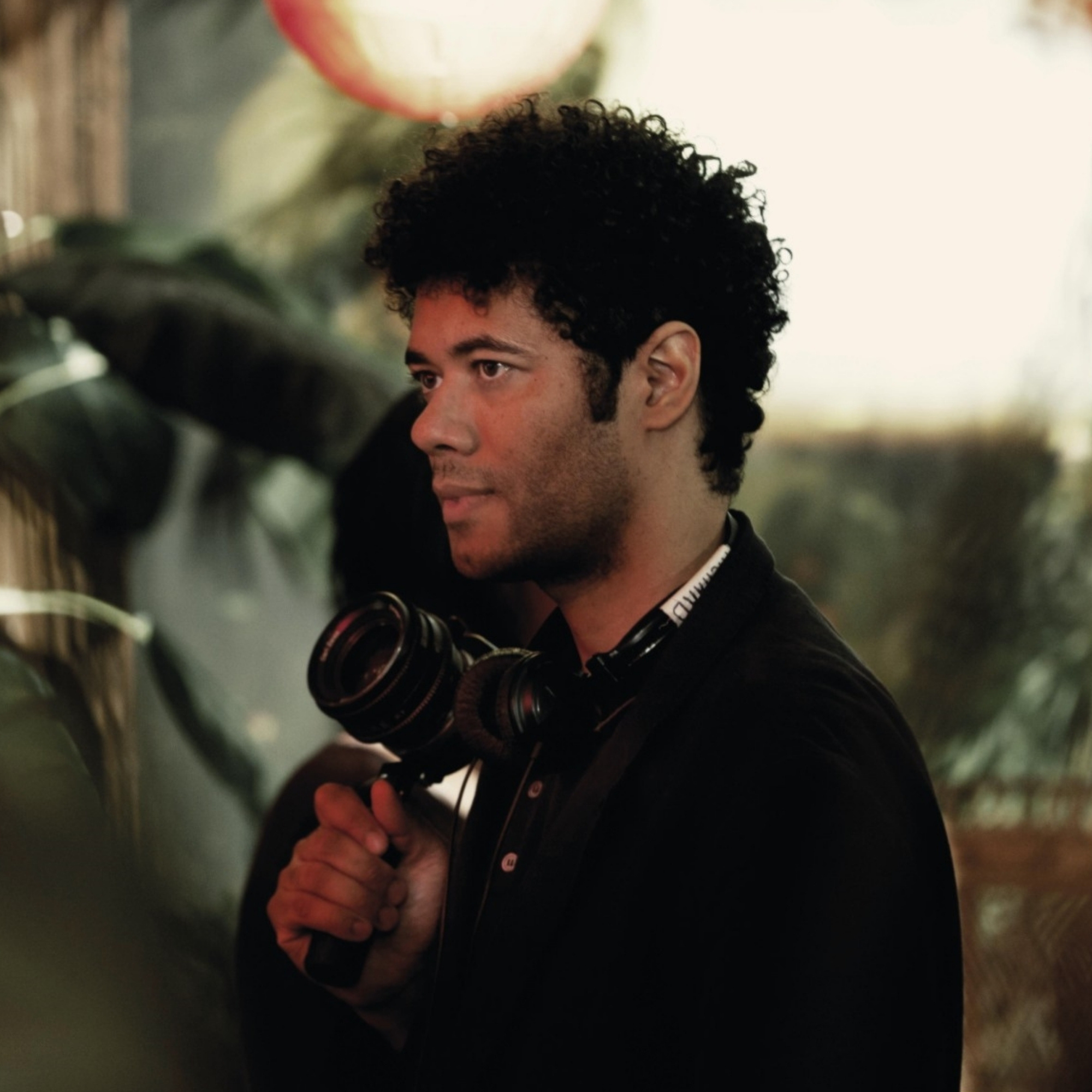 Richard Ayoade
Recorded: Sat 30 Nov 2019
Duration: 1 hour
At last, the definitive book about perhaps the best cabin crew dramedy ever filmed: View From the Top starring Gwyneth Paltrow.
In Ayoade on Top, Richard Ayoade, perhaps one of the most 'insubstantial' people of our age, takes us on a journey from Peckham to Paris by way of Nevada and other places we don't care about.
Access denied
Subscribe to the CLF Player for just £15 and get unlimited access to all our archive for a whole year from the date of subscription.
Get player access
Already a member?