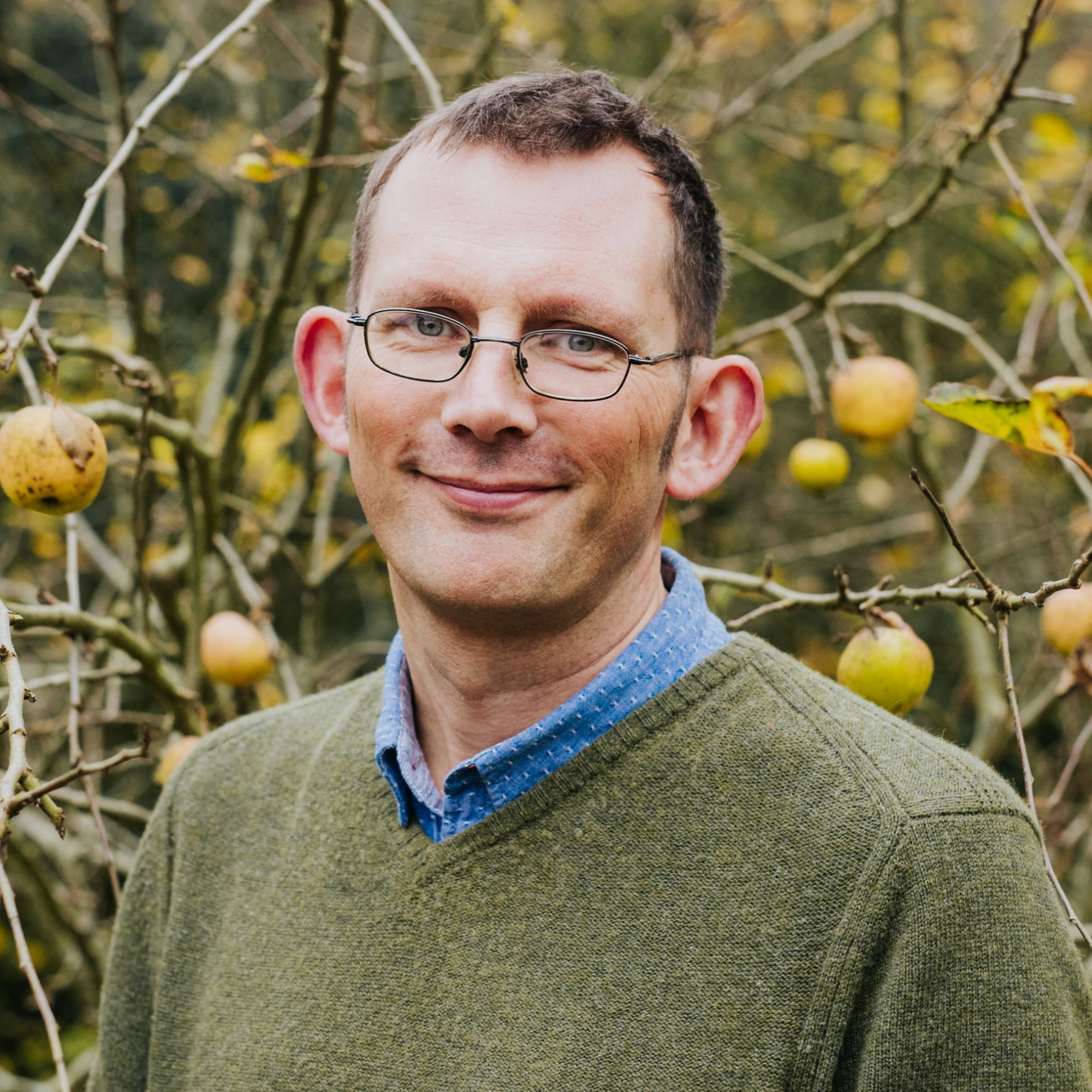 Rob Hopkins
Recorded: Sat 30 Nov 2019
Duration: 1 hour
With the news of climate-breakdown and biodiversity-loss worse by the day, has the time come for a transition in the way we live?
Rob Hopkins discusses his book, 'From What is to What if'. In conversation with Hettie O'Brien, online editor at the New Statesman.
Access denied
Subscribe to the CLF Player for just £15 and get unlimited access to all our archive for a whole year from the date of subscription.
Get player access
Already a member?