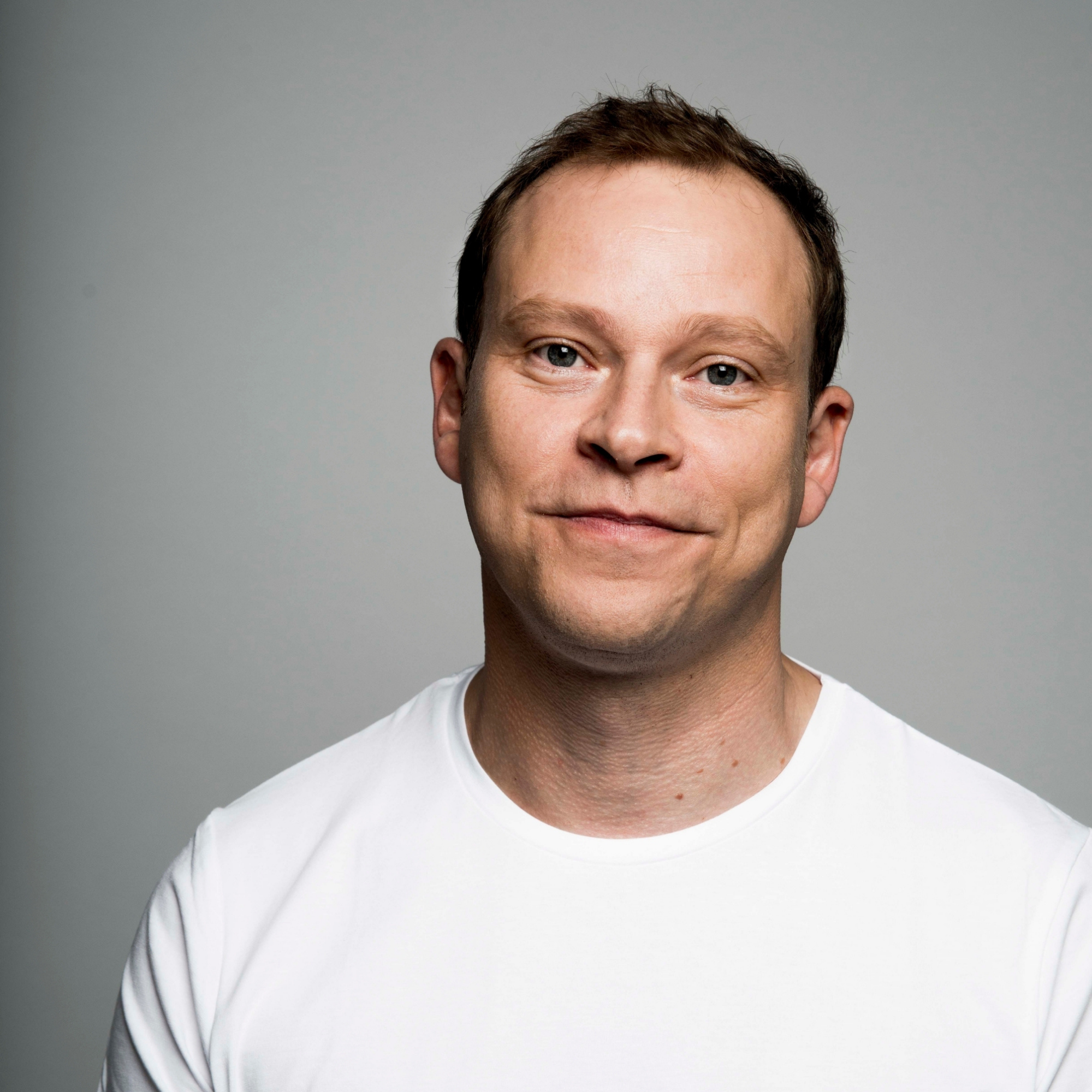 Robert Webb & Alex Clark: CLF Podcast
Recorded: Fri 5 Jun 2020
Duration: 1 hour
Robert Webb & Alex Clark: CLF Podcast
Hear one of our six exclusive podcasts.
In this episode, Robert Webb, best known for his roles in Mitchell & Webb and Peep Show, talks to Alex Clark about his life in lockdown and how he came to write his debut novel Come Again, a time-travelling story of love and redemption.
Access denied
Subscribe to the CLF Player for just £15 and get unlimited access to all our archive for a whole year from the date of subscription.
Get player access
Already a member?