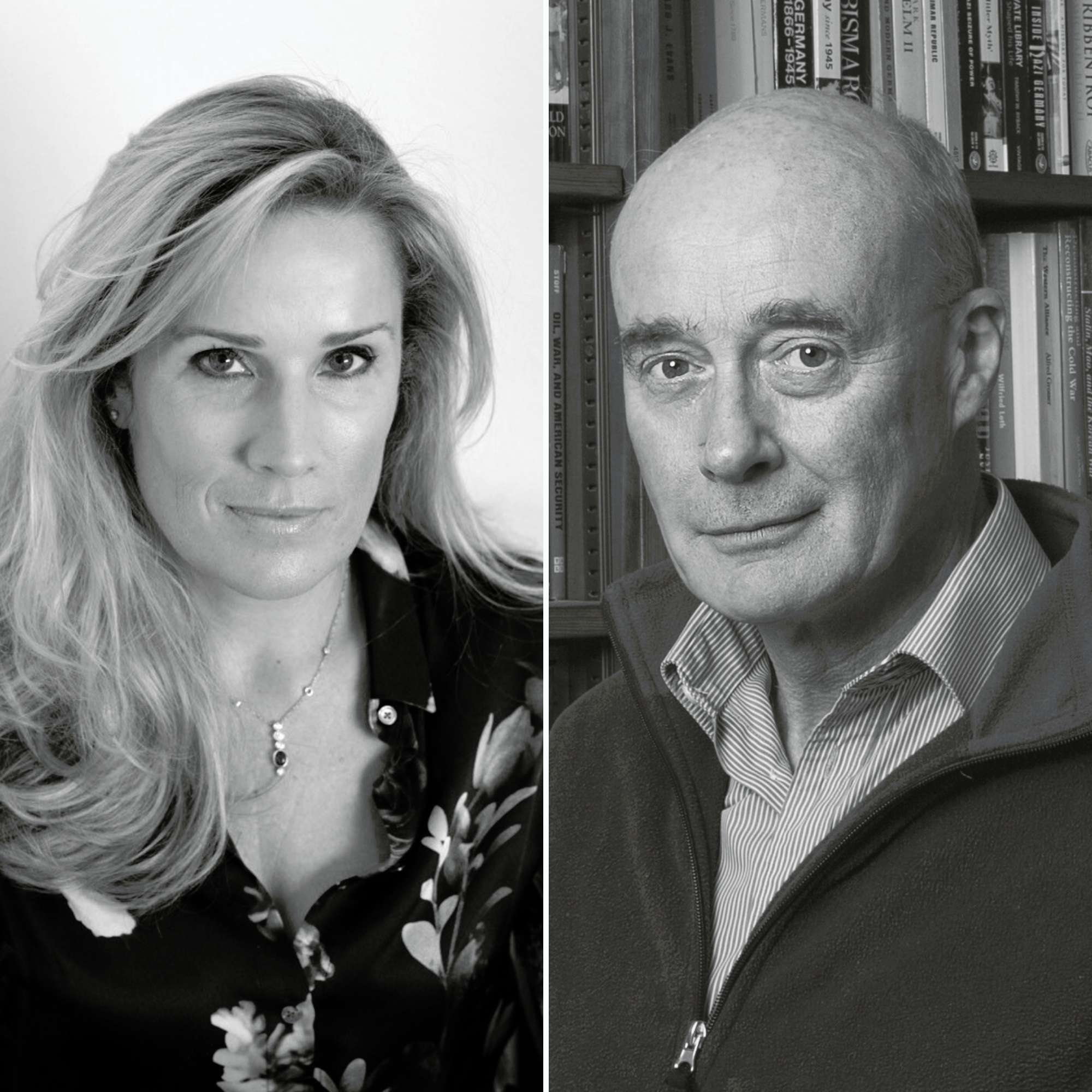 Sarah Churchwell & David Reynolds
Recorded: Tue 25 Jun 2019
Duration: 1 hour
Sarah Churchwell & David Reynolds
Broadcaster, author, and cultural and political critic Sarah Churchwell takes us behind Trump's posturing speeches to reveal how his 'new American moment' is in fact nearly a century old.
In conversation with David Reynolds.
Access denied
Subscribe to the CLF Player for just £15 and get unlimited access to all our archive for a whole year from the date of subscription.
Get player access
Already a member?