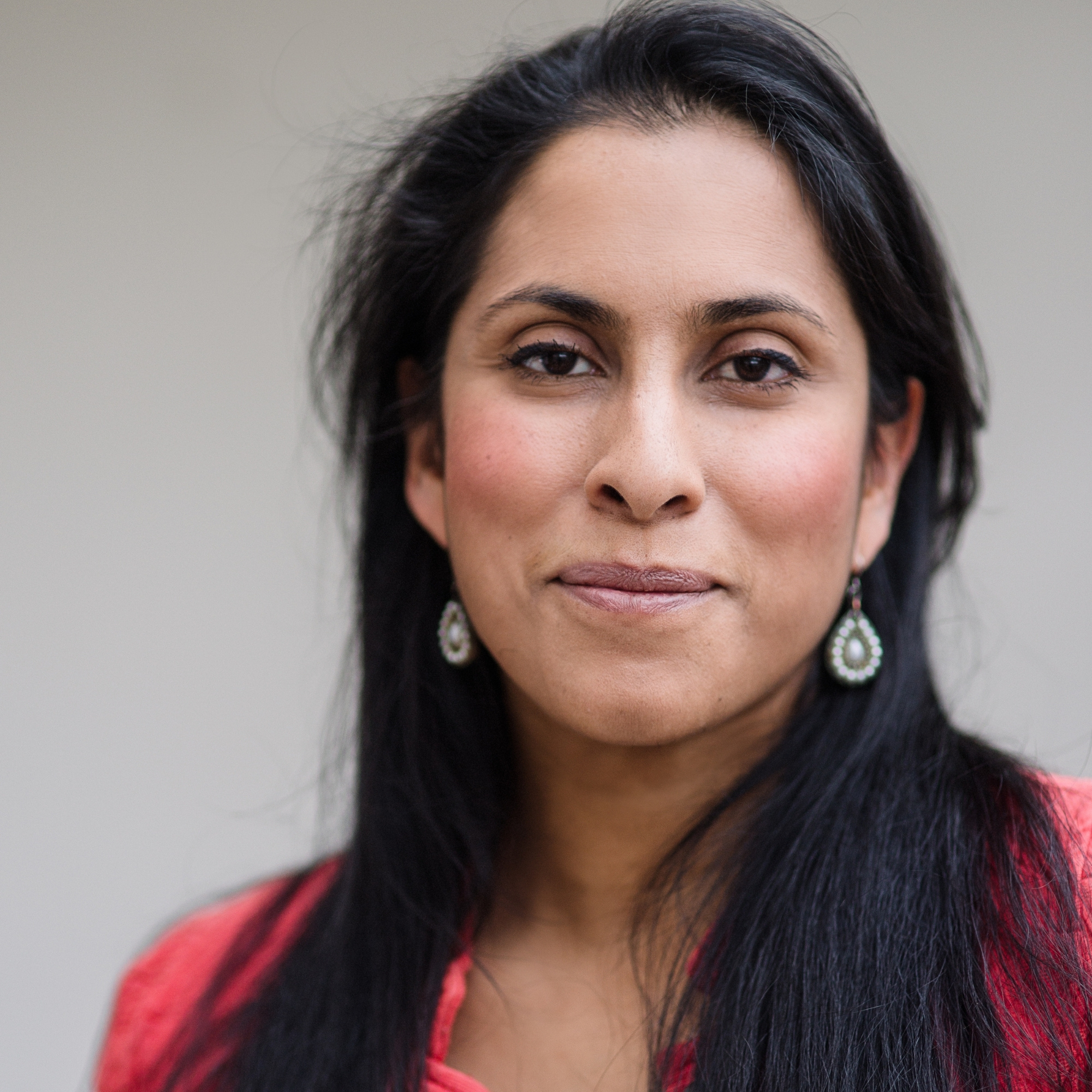 Smriti Halls
Recorded: Tue 30 Mar 2021
Duration: 1 hour
It's time to get a pet! Will Mabel find the perfect one for her family?
Hooray! Mabel and her family are getting a pet! There's no time to lose! But which kind of animal should they choose? Not the snake – it's too scary. The elephant's too big. The worms are too wriggly and the hyena too giggly. Then Mabel has a perfect idea. But will her family agree?
A laugh-out-loud rhyming story from Smriti Halls about finding the perfect pet – with plenty of hilarious twists along the way.
Access denied
Subscribe to the CLF Player for just £15 and get unlimited access to all our archive for a whole year from the date of subscription.
Get player access
Already a member?