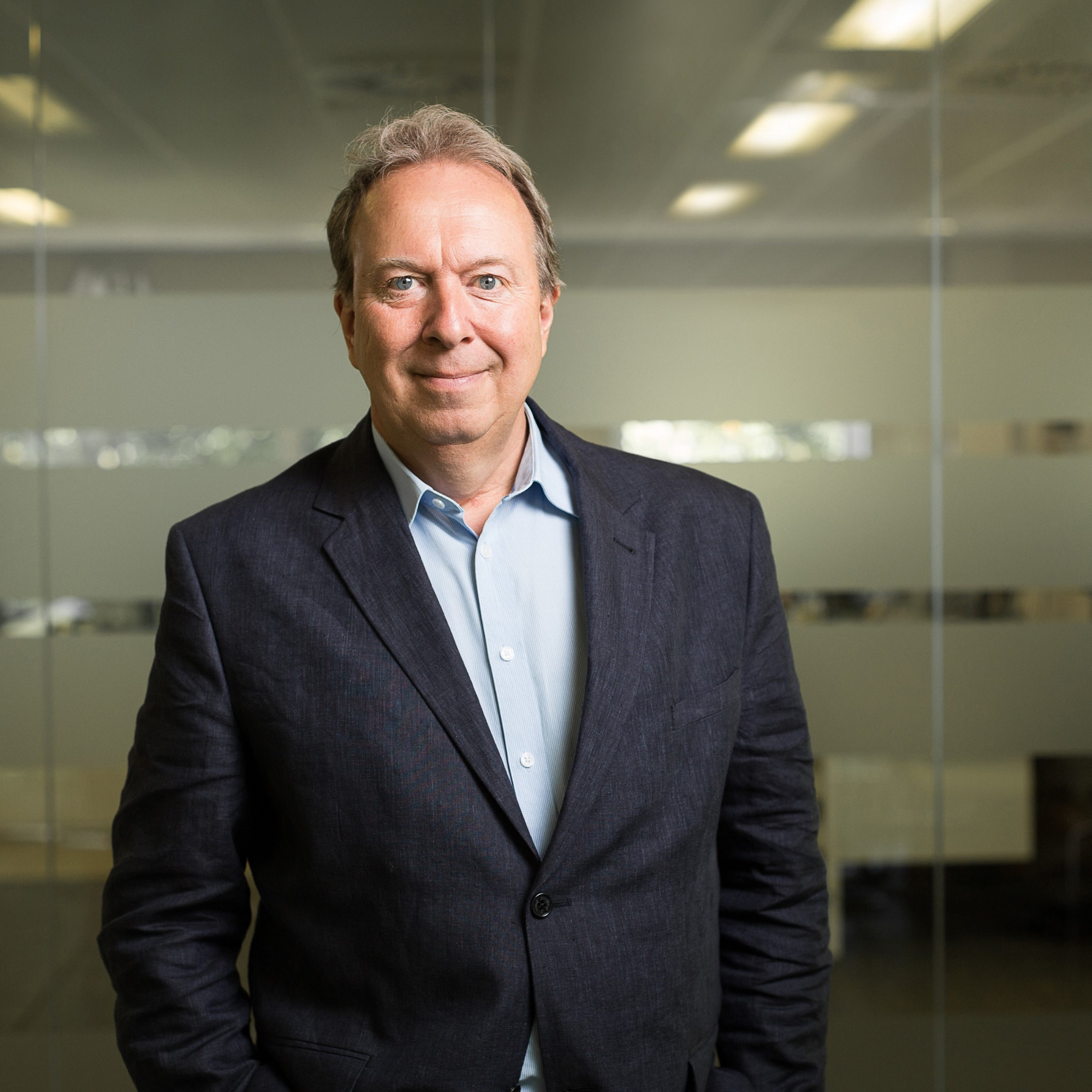 Steve Richards | The Prime Ministers We Never Had
Recorded: Thu 18 Nov 2021
Duration: 65 mins
Steve Richards | The Prime Ministers We Never Had
Winter Festival 2021
Join one of our shrewdest political commentators as he contemplates The Prime Ministers We Never Had.
Was Harold Wilson a bigger figure than Denis Healey? Was John Major more 'prime ministerial' than Michael Heseltine? Would David Miliband have become PM had it not been for his brother Ed? Would Ed have become PM if it had not been for David?
Sure to be compelling, revealing and delivered with Steve's characteristic brio.
Access denied
Subscribe to the CLF Player for just £15 and get unlimited access to all our archive for a whole year from the date of subscription.
Get player access
Already a member?