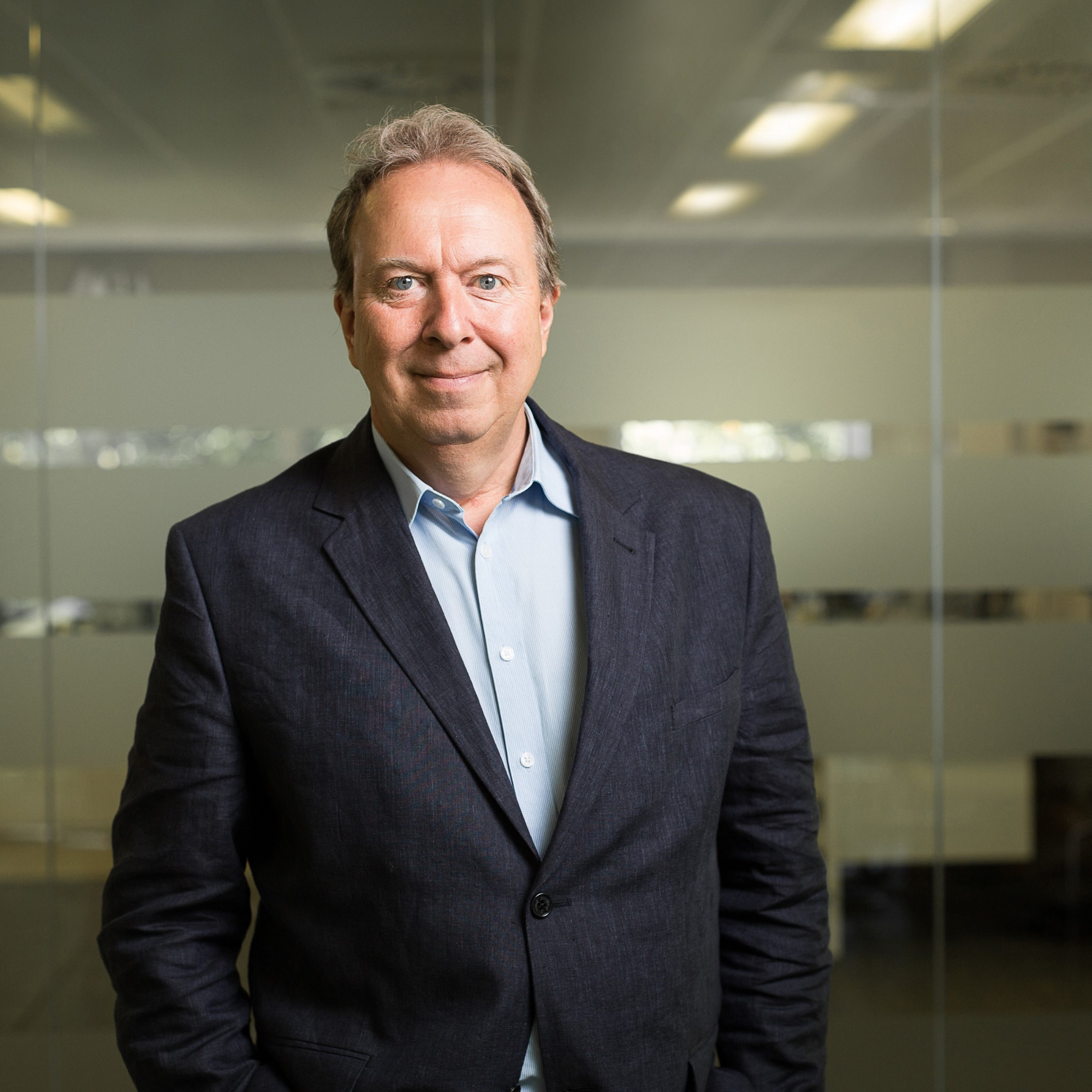 Steve Richards
Recorded: Thu 18 Nov 2021
Duration: 65 mins
Steve Richards
Winter Festival 2021
Set amidst Morocco's postwar struggle for independence, Leïla Slimani's deft, evocative novel, The Country of Others, traces the fortune of a passionate French woman railing against the patriarchal oppression of her new husband's countrymen.
Alsace, 1944. Mathilde finds herself falling deeply in love with Amine Belhaj, a Moroccan soldier billeted in her town fighting for the French. After the Liberation, Mathilde follows her new husband to Morocco.
But life here is unrecognisable to this brave and passionate young woman. Suffocated by the heat of the Moroccan climate, their lack of money, her loneliness on the farm, and the mistrust she inspires as a foreigner, Mathilde grows restless…
Access denied
Subscribe to the CLF Player for just £10 and get unlimited access to all our archive for a whole year.
Get player access
Already a member?