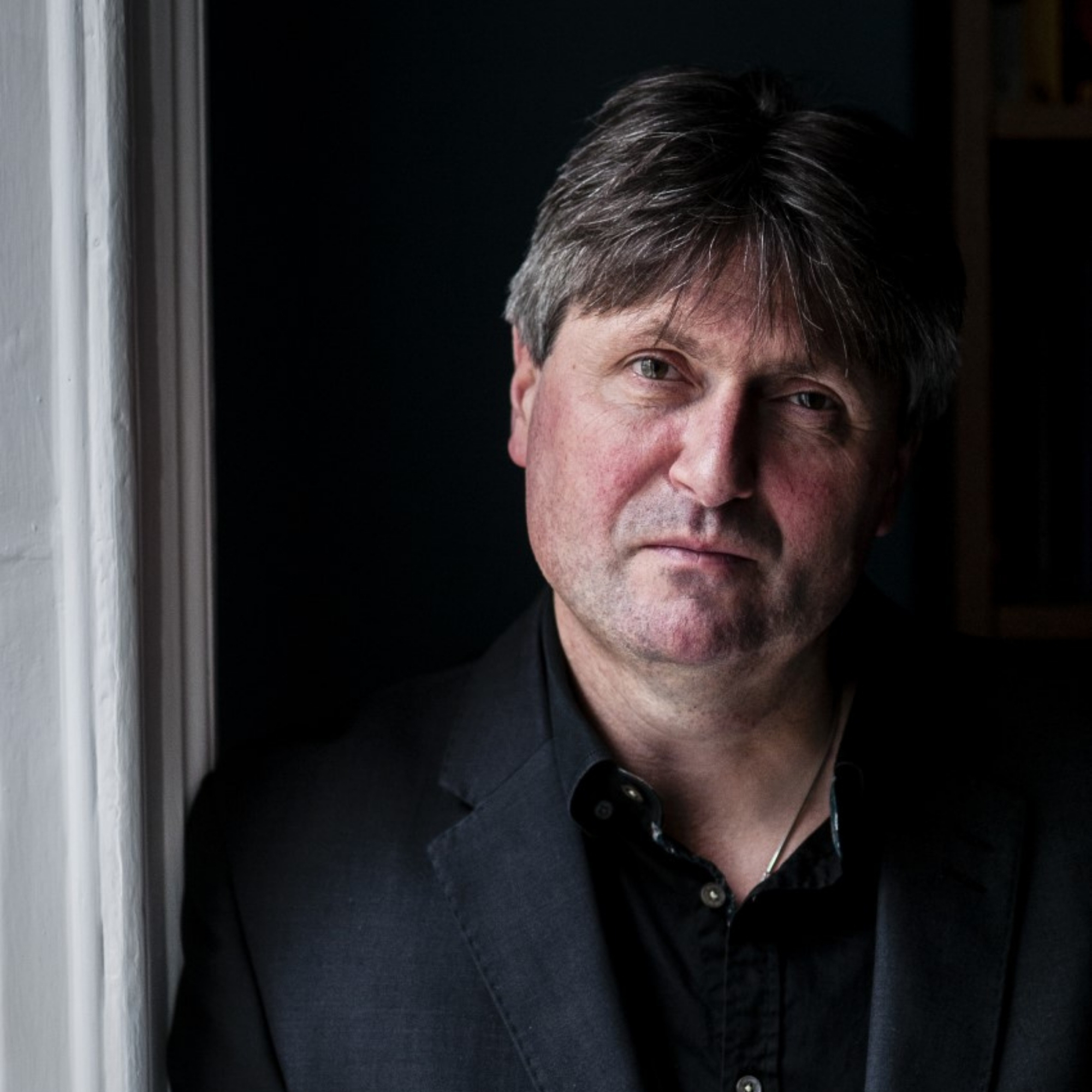 The Laurel Prize: Simon Armitage & Pascale Petit
Recorded: Sun 22 Nov 2020
Duration: 1 hour
The Laurel Prize: Simon Armitage & Pascale Petit
A new prize is an excellent reason for a celebration and this one is no exception. Founded and funded by UK Poet Laureate, Simon Armitage, the Laurel Prize is awarded annually for the best-published collection of environmental or nature poetry.
Join Simon alongside Pascale Petit, whose Mama Amazonica has won the inaugural 2020 Prize, for what promises to be an event brimming with insightful and arresting poetry.
In conversation with Anna Selby, poet at Hazel Press.  Content note: this event includes a discussion of rape.
Access denied
Subscribe to the CLF Player for just £15 and get unlimited access to all our archive for a whole year from the date of subscription.
Get player access
Already a member?