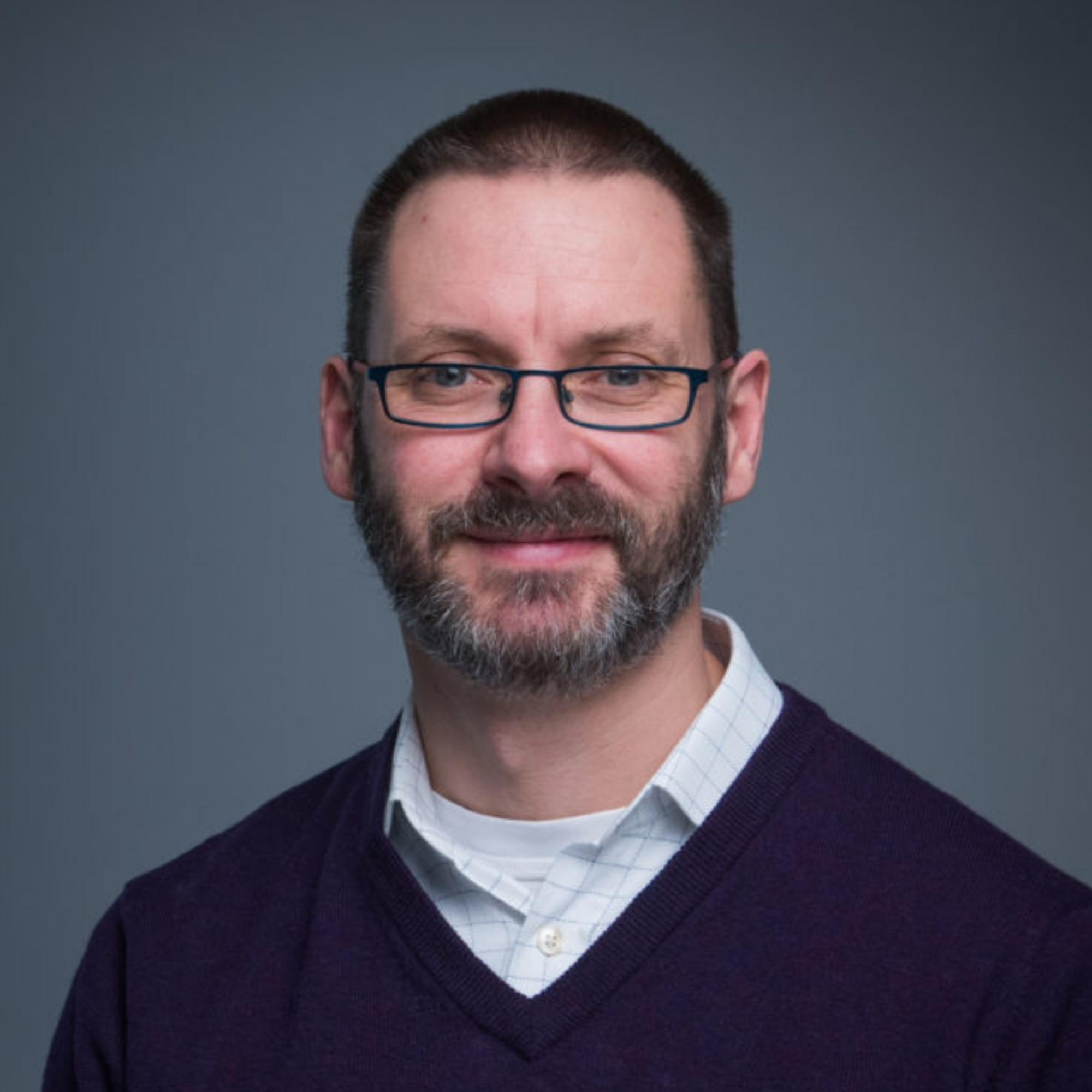 Will Eaves
Recorded: Sat 30 Nov 2019
Duration: 1 hour
Winner of the 2019 Wellcome Prize, Will Eaves' novel, 'Murmur', takes its inspiration from Alan Turing's life in the aftermath of his conviction for homosexuality.
In conversation with Alex Clark.
Access denied
Subscribe to the CLF Player for just £10 and get unlimited access to all our archive for a whole year.
Get player access
Already a member?