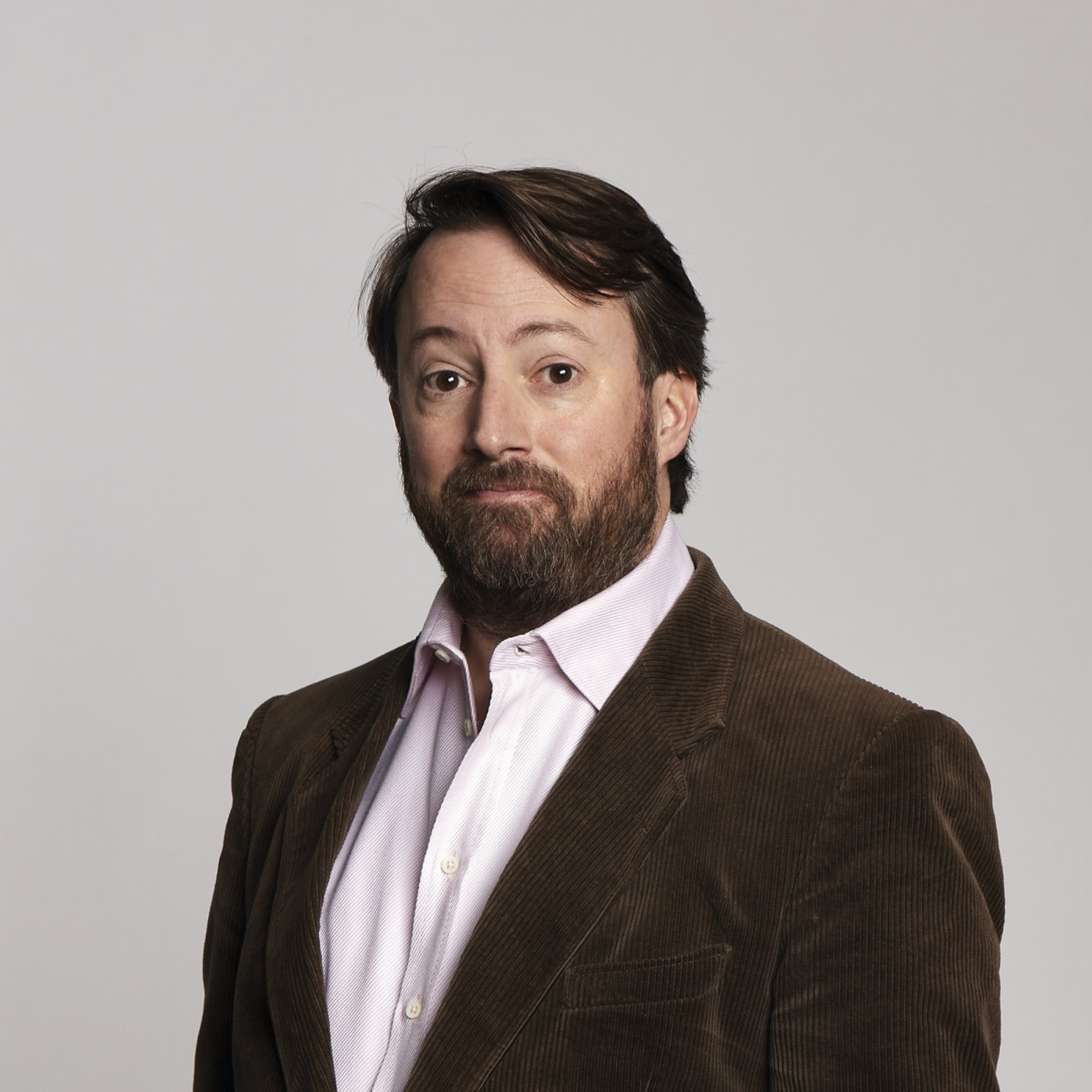 David Mitchell & James O'Brien
Recorded: Sat 21 Nov 2020
Duration: 1 hour
David Mitchell & James O'Brien
David Mitchell, actor, comedian and writer, is one of our cleverest, funniest and most astute commentators and we're delighted to welcome him to Cambridge Literary Festival for the very first time.
Joining us to discuss his latest book Dishonesty is the Second-Best Policy with LBC presenter James O'Brien, he will tackle the dumbfounding times we live in.
From UKIP's surge to Brexit shambles, horsemeat lasagne to Trump in the White House, David Mitchell attempts to make light of all the darkness with his brilliant and unremitting laser of chit-chat.
Access denied
Subscribe to the CLF Player for just £15 and get unlimited access to all our archive for a whole year from the date of subscription.
Get player access
Already a member?