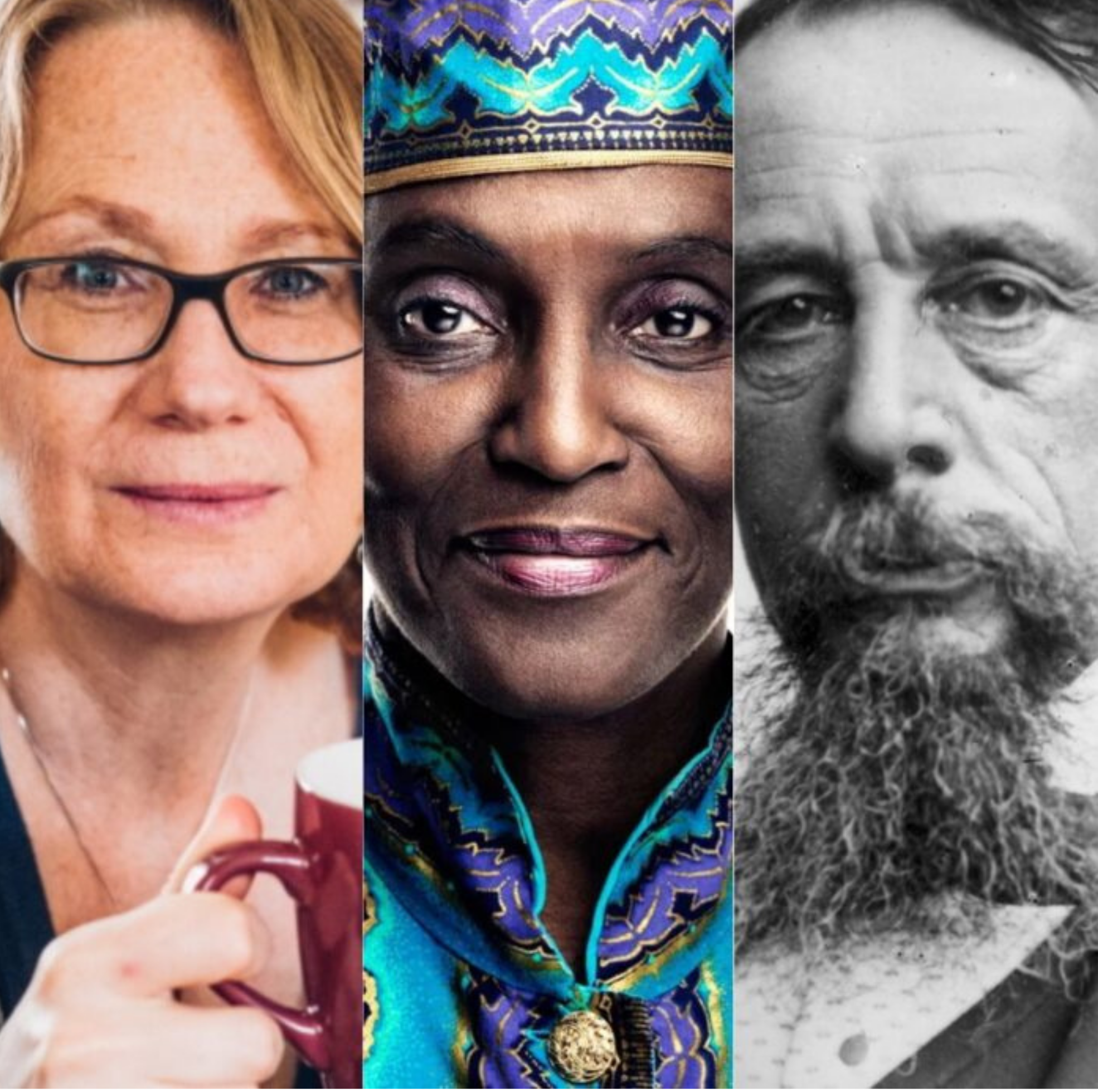 Dickens on Slavery
Recorded: Sun 22 Nov 2020
Duration: 1 hour
In 1842, 19 years before the American Civil War, Charles Dickens traveled to the US with the highest of hopes for the 'republic of my imagination'. He returned as angry as he had ever been about the depths of human cruelty he saw enacted in the very seats of government.
To mark the 150th Anniversary of the death of one of our finest novelists this specially commissioned short and powerful film responds to the writing of Dickens on slavery in his travelogue, American Notes, and the great novel, Martin Chuzzlewit, which his journey inspired.
Written and performed by actress, Shakespearean scholar, and writer Anni Domingo, whose first novel, Breaking the Maafa Chain, is to be published in 2021, and filmmaker and environmental activist Michelle Golder.  Content note: this event contains a discussion of racism, white supremacy, and police brutality a
Access denied
Subscribe to the CLF Player for just £15 and get unlimited access to all our archive for a whole year from the date of subscription.
Get player access
Already a member?