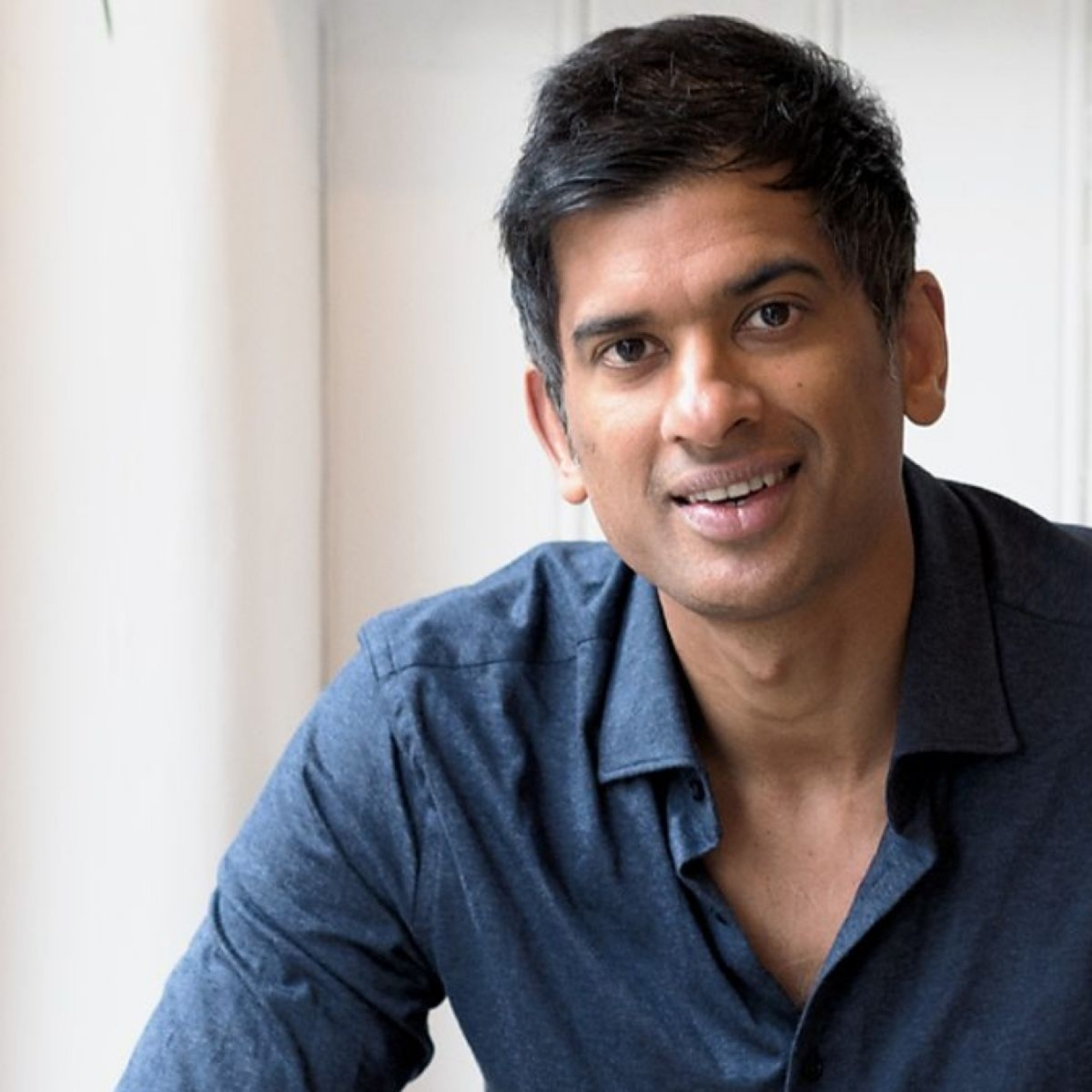 Dr Rangan Chatterjee
Recorded: Sun 15 Apr 2018
Duration: 1 hour
Star of the BBC One series Doctor in the House, Dr Rangan Chatterjee, presents a framework to help us take control of our health.
From digital detox to habitual walking, he sets out easily achievable changes in four key areas: diet, sleep, rest and movement.
Access denied
Subscribe to the CLF Player for just £10 and get unlimited access to all our archive for a whole year.
Get player access
Already a member?