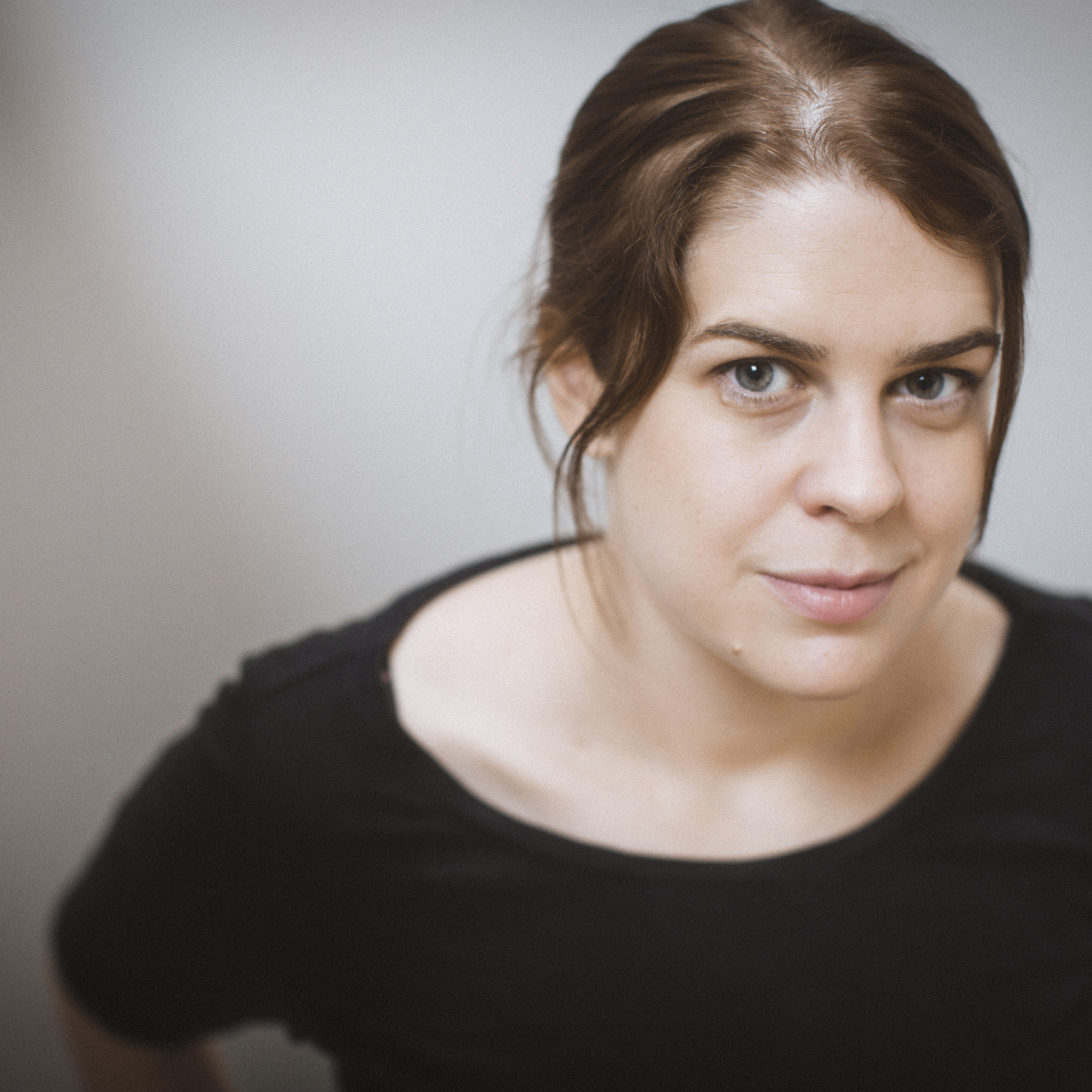 Helen Lewis & Sarah Ditum
Recorded: Sat 18 Apr 2020
Duration: 1 hour
Helen Lewis & Sarah Ditum
Helen Lewis believes that well-behaved women don't make history, but women who challenge, women who are difficult, do.
She sets about demonstrating this in her debut 'Difficult Women: A History of Feminism in 11 Fights'.
Access denied
Subscribe to the CLF Player for just £10 and get unlimited access to all our archive for a whole year.
Get player access
Already a member?