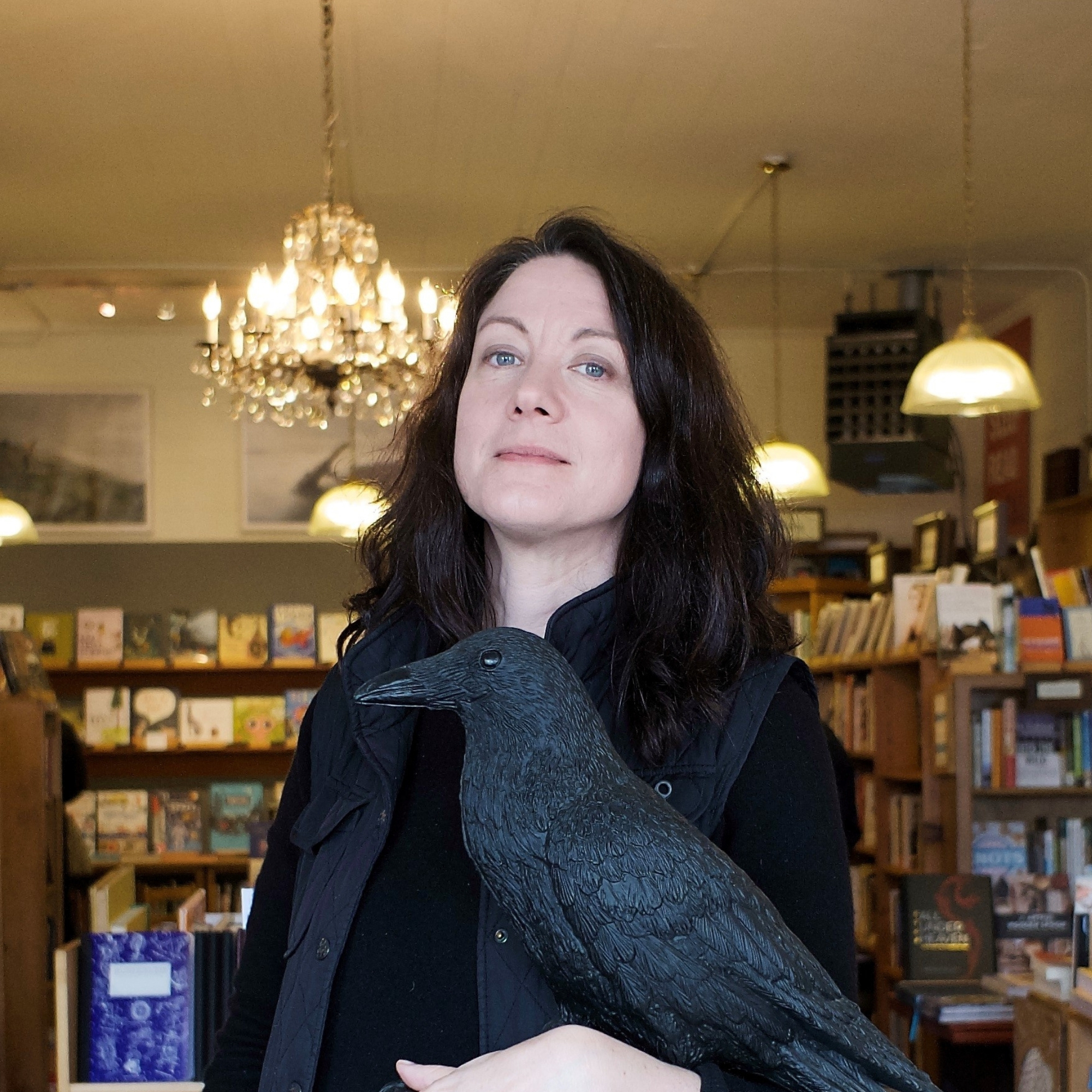 Helen Macdonald & Tom Gatti
Recorded: Fri 20 Nov 2020
Duration: 1 hour
Helen Macdonald & Tom Gatti
H is for Hawk burst onto the literary scene in 2014, winning the Samuel Johnson Prize for non-fiction and the Costa Book Award plus numerous other accolades.
It details the author's overwhelming grief at the death of her father and her decision to take on a goshawk, one of the most difficult animals to tame.   Helen Macdonald discusses her much-awaited follow-up, Vesper Flights, a transcendent collection of essays about the human relationship to the natural world confirming Macdonald as one of this century's greatest nature writers.
In conversation with Tom Gatti, Deputy Editor at the New Statesman.
Access denied
Subscribe to the CLF Player for just £15 and get unlimited access to all our archive for a whole year from the date of subscription.
Get player access
Already a member?