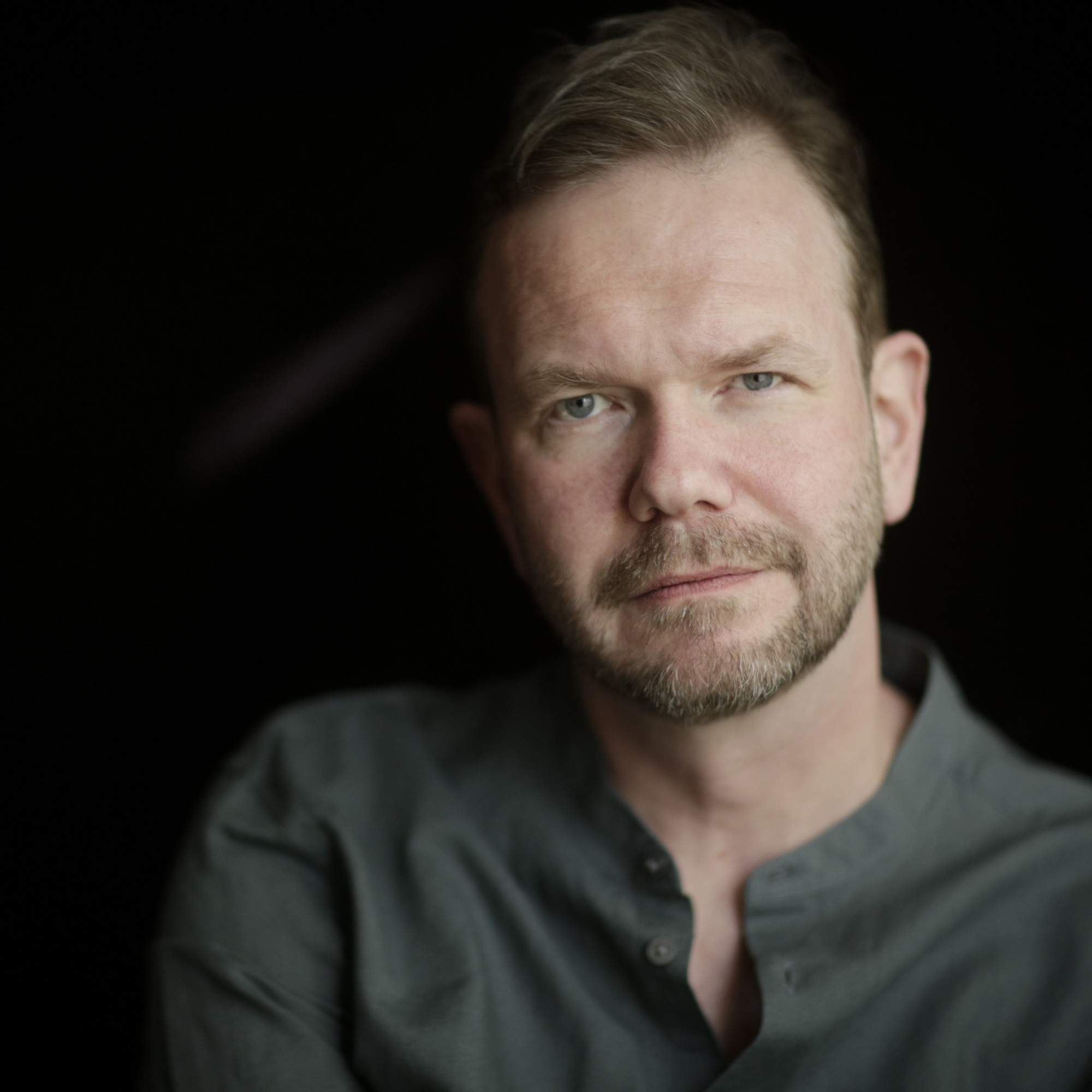 James O'Brien & David Runciman
Recorded: Fri 20 Nov 2020
Duration: 1 hour
James O'Brien & David Runciman
LBC writer and broadcaster James O'Brien, well-known for his forensic interview style, is in the hot seat today to be questioned by David Runciman for this special recording.
In his new book How Not to Be Wrong, Parliamentary Book Award winner and Sunday Times bestseller James O'Brien unexpectedly turns the mirror on himself in this deeply personal account of how winning arguments doesn't mean you're right.
Revealing what he has changed his mind about and why, he shows that when everyone has an opinion, examining and changing our own views is our new civic duty in these divided times.
Access denied
Subscribe to the CLF Player for just £15 and get unlimited access to all our archive for a whole year from the date of subscription.
Get player access
Already a member?