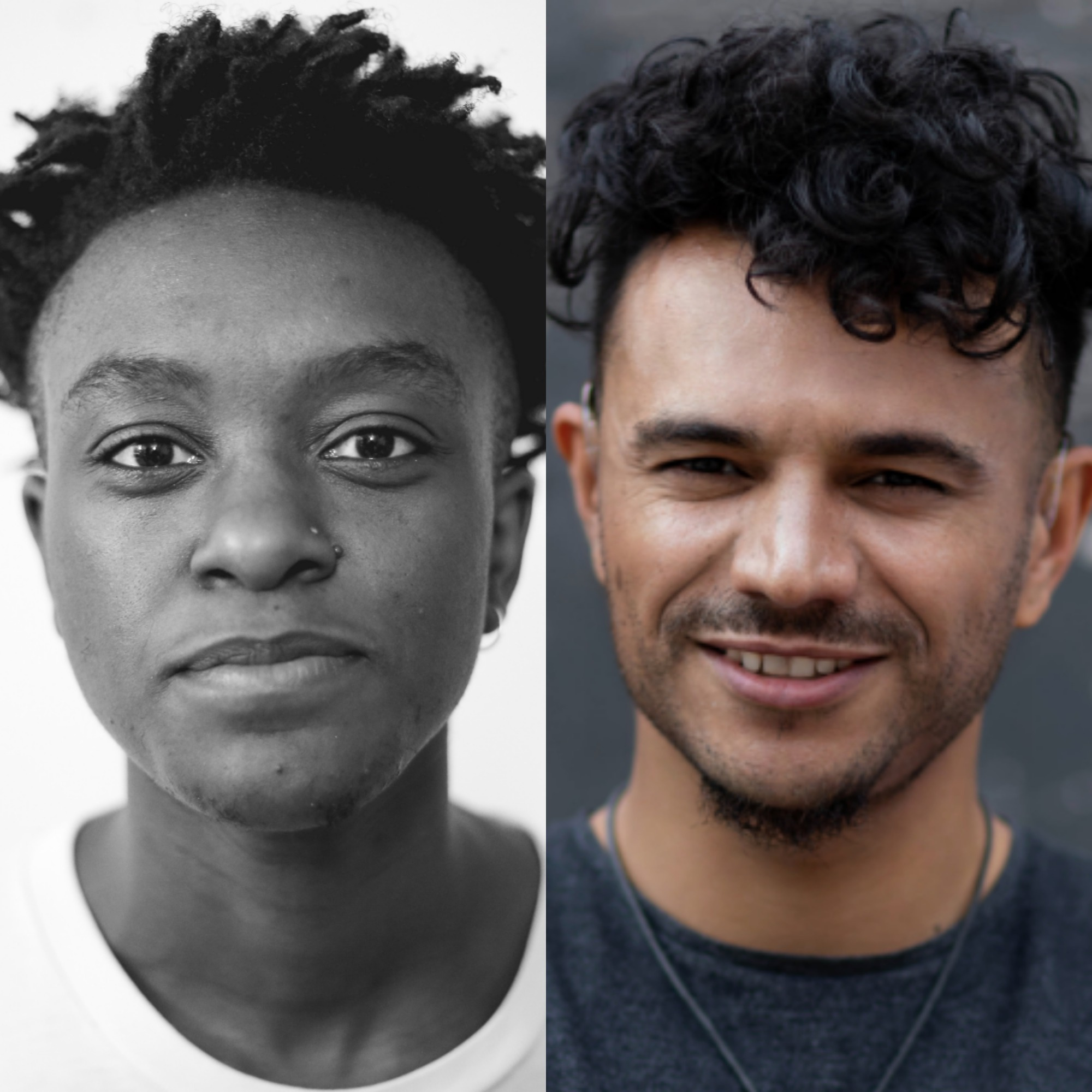 Jay Bernard & Raymond Antrobus
Recorded: Fri 20 Nov 2020
Duration: 1 hour
Jay Bernard & Raymond Antrobus
An unmissable, intimate conversation between two friends and outstanding poets: Jay Bernard and Raymond Antrobus.
Join them as they talk about their writing processes, heritage, Carnival, and invasion of the body snatchers, as well as for some beautiful and comforting poetry readings.
Content note: this event contains language some viewers may find offensive.
Access denied
Subscribe to the CLF Player for just £10 and get unlimited access to all our archive for a whole year.
Get player access
Already a member?