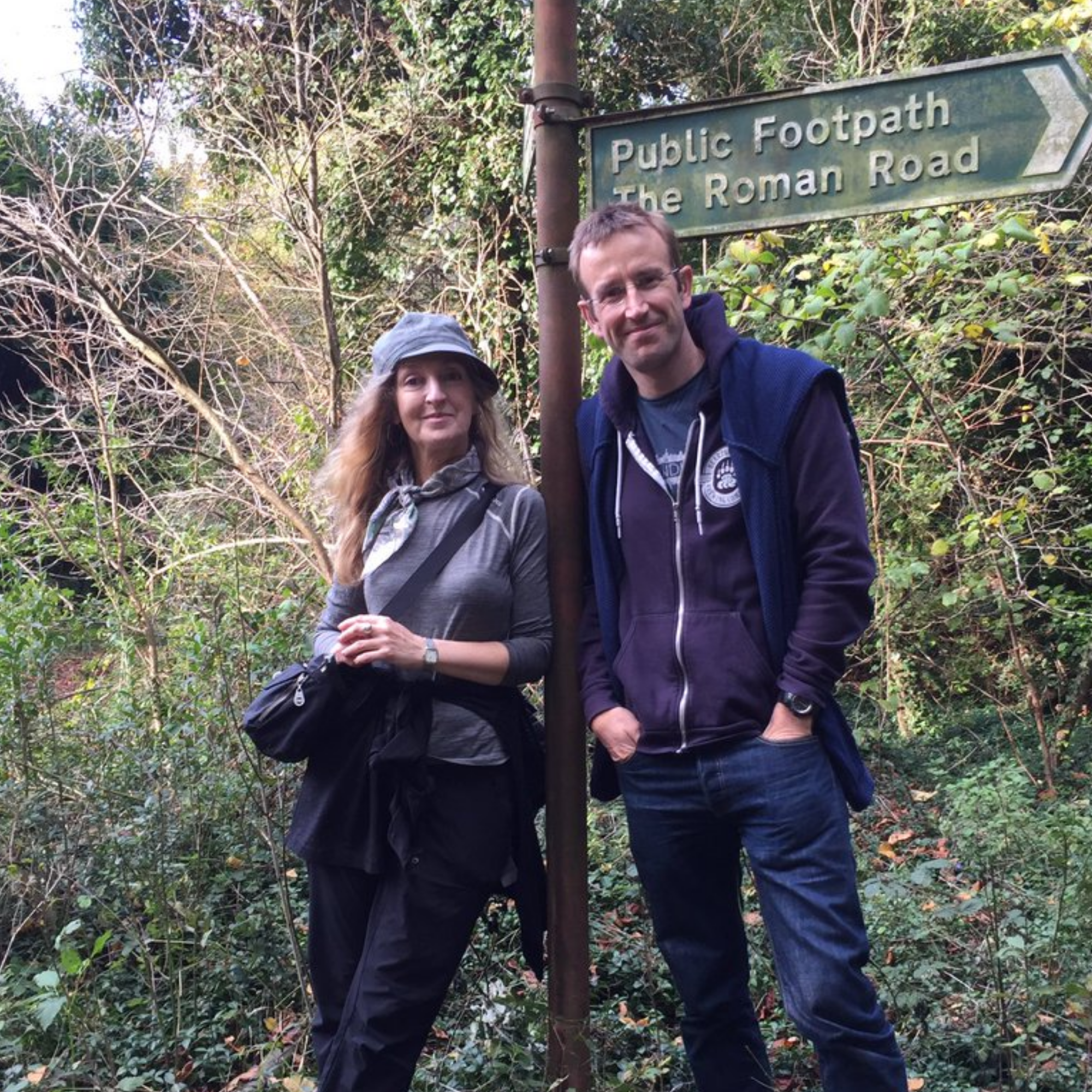 Rebecca Solnit & Robert Macfarlane
Recorded: Sat 11 Feb 2017
Duration: 1 hour
Rebecca Solnit & Robert Macfarlane
The human relationship to nature and place is dynamic, and so is the writing that grows out of that fundamental connection.
Two celebrated authors discuss how the genre of nature writing is evolving.
Access denied
Subscribe to the CLF Player for just £10 and get unlimited access to all our archive for a whole year.
Get player access
Already a member?