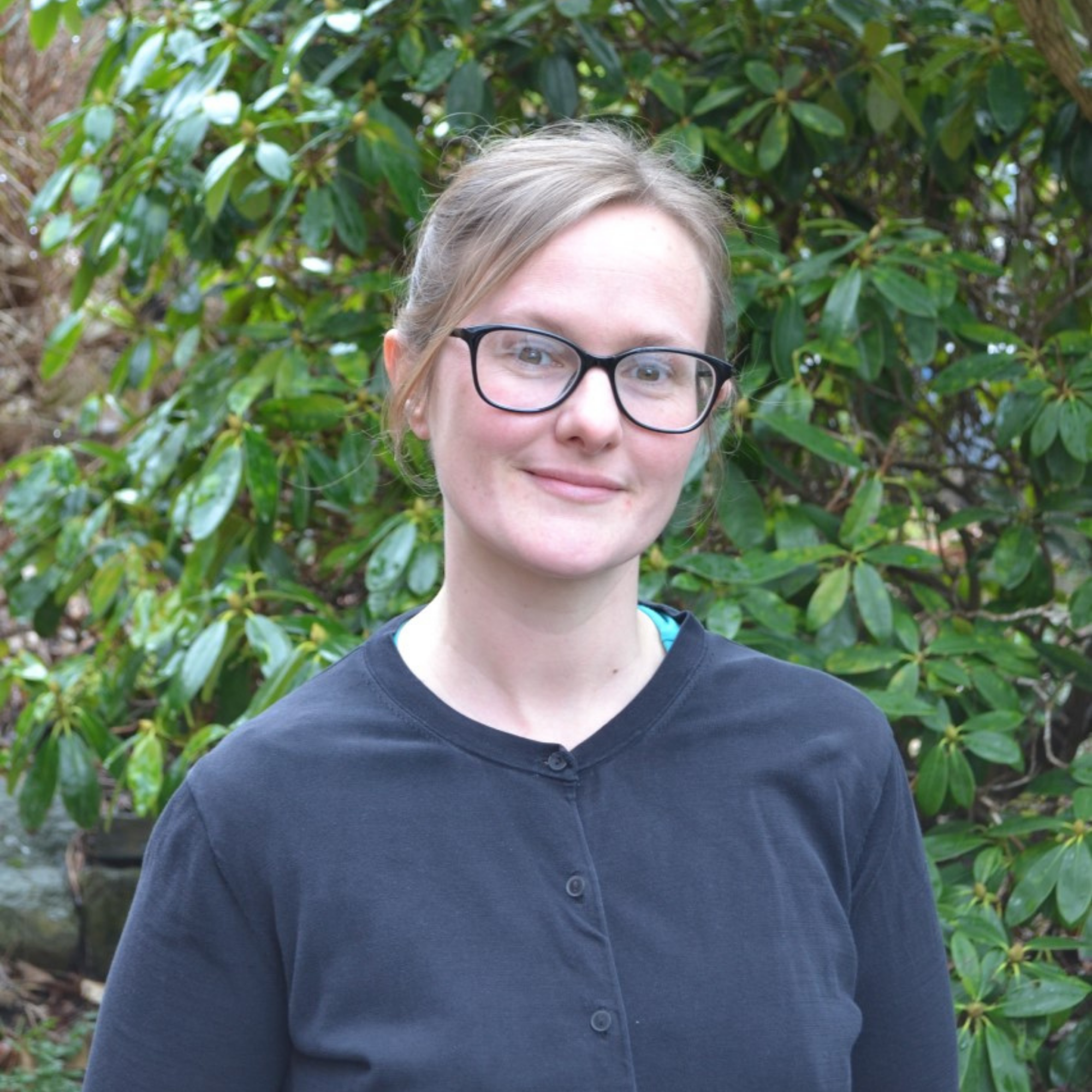 Eleanor Clayton on Barbara Hepworth
Recorded: Fri 19 Nov 2021
Duration: 56 mins
Eleanor Clayton on Barbara Hepworth
Winter Festival 2021
With her iconic, instantly recognisable style, the sculptor Barbara Hepworth is now acknowledged as one of the most important artists of the twentieth century.
Eleanor Clayton is the curator of the Hepworth Museum in Wakefield and author of Hepworth's compelling new biography Barbara Hepworth: Art & Life. This very special event, filmed on location in the Museum, combines insights on the artist with her major retrospective opening at The Hepworth Wakefield.
Access denied
Subscribe to the CLF Player for just £15 and get unlimited access to all our archive for a whole year from the date of subscription.
Get player access
Already a member?