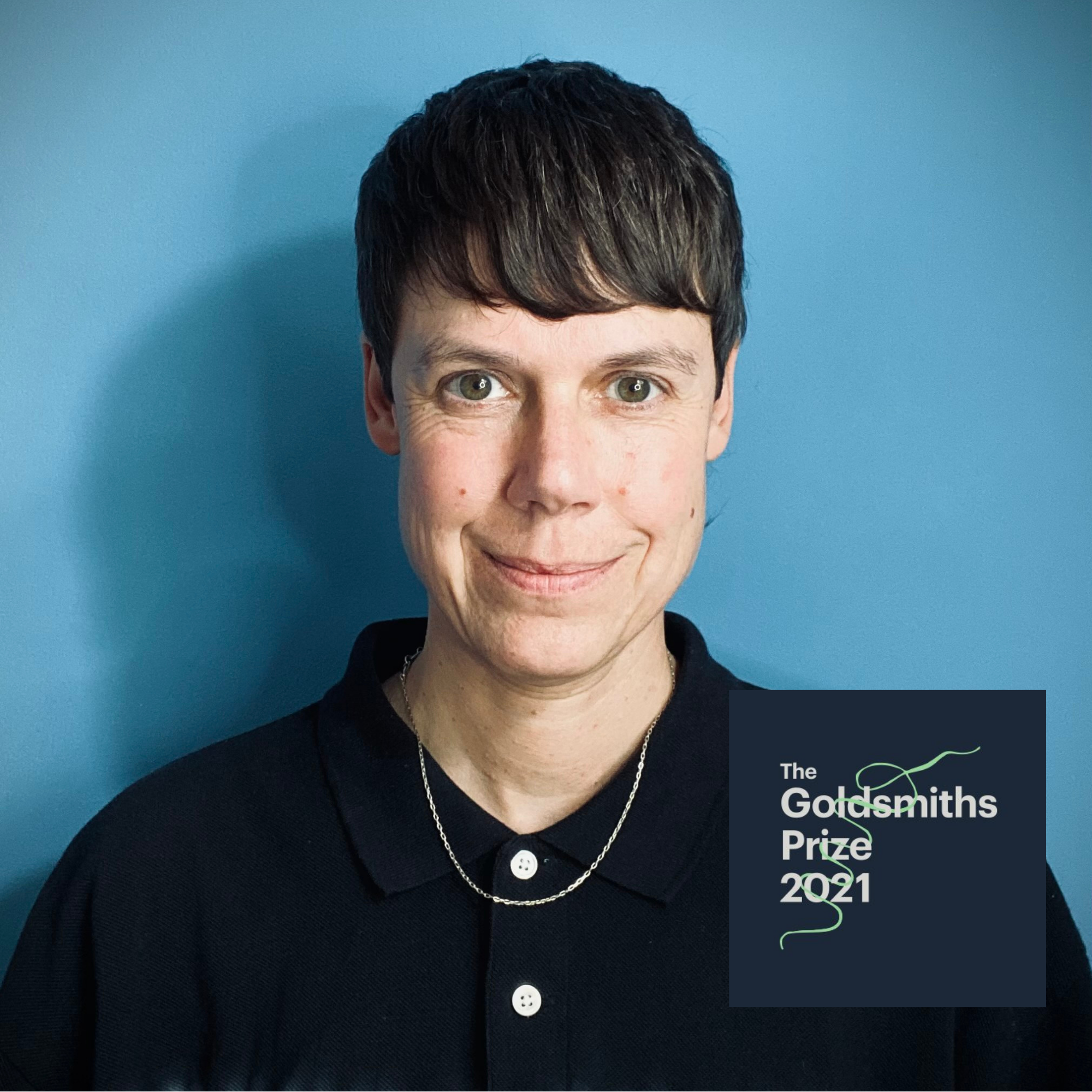 Isabel Waidner: The Goldsmiths Prize 2021 Winner
Recorded: Wed 17 Nov 2021
Duration: 64 mins
Isabel Waidner: The Goldsmiths Prize 2021 Winner
Winter Festival 2021
Sterling Karat Gold, the third novel by writer, critical theorist, and creative writing lecturer Isabel Waidner, has won this year's Goldsmiths Prize.
Isabel Waidner was announced as the winner of the £10,000 prize rewarding mould-breaking 'fiction at its most novel' at an online ceremony on Wednesday 10 November.
Sterling Karat Gold is the second of Waidner's books to be shortlisted for the Goldsmiths Prize – We Are Made of Diamond Stuff was a finalist in 2019.
The Goldsmiths Prize was launched in association with the New Statesman in 2013 with the goal of celebrating the spirit of creative daring associated with Goldsmiths as a university, and to reward fiction that breaks the mould and extends the possibilities of the novel form.
Cambridge Literary Festival is delighted to be hosting the first event with the winner, Isabel Waidner who will be in conversation with judge Kamila Shamsie, live online.
Kamila said: "Isabel Waidner collides the real and the mythic, the beautiful and the grotesque, to mind-bending effect. Time-travel constrained by the limitations of Google Maps and trials out of Hieronymus Bosch never out-dazzle the human heart in this novel of friendship, art, injustice and all that can be imagined and unimagined".
Access denied
Subscribe to the CLF Player for just £15 and get unlimited access to all our archive for a whole year from the date of subscription.
Get player access
Already a member?