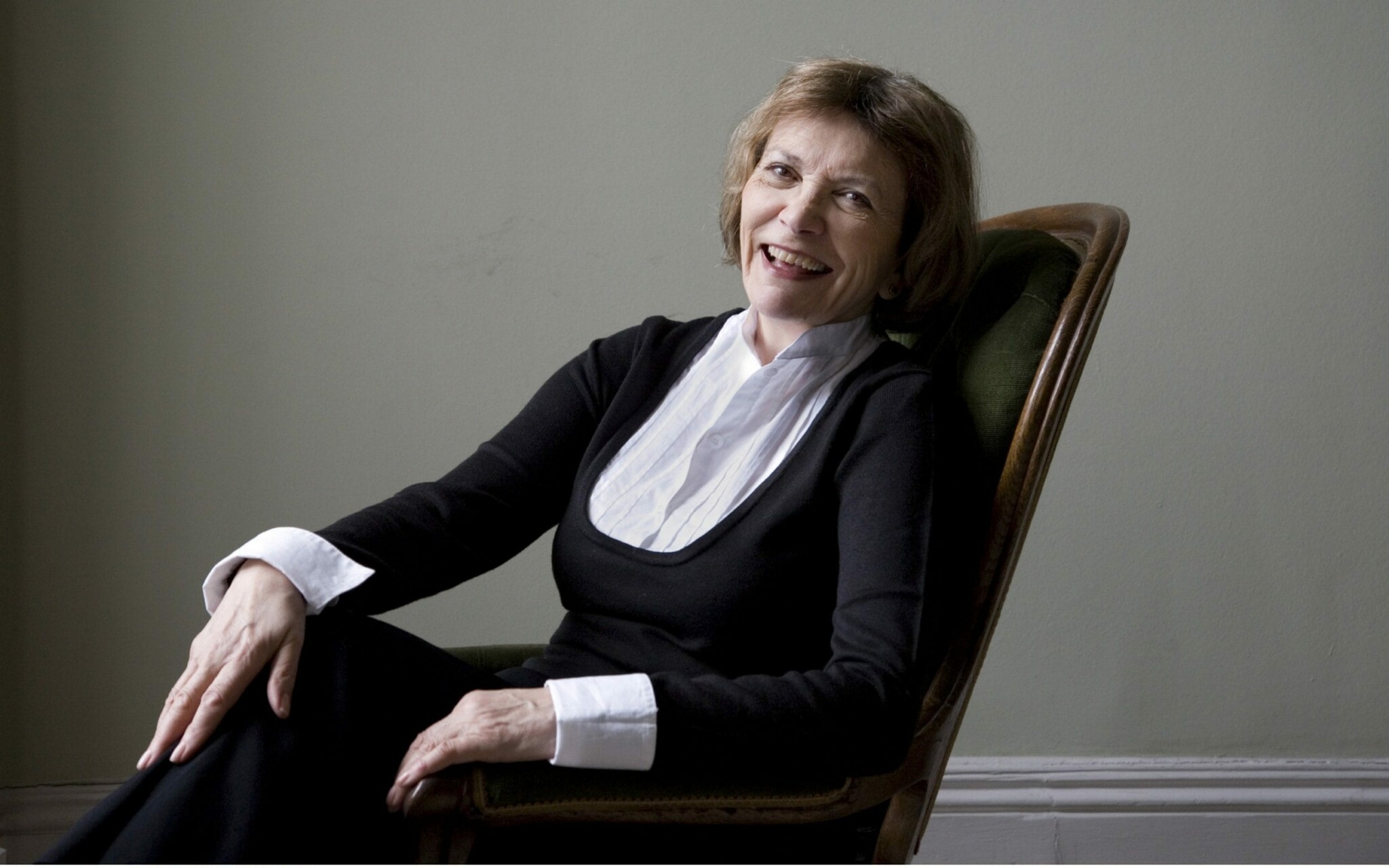 Joan Bakewell | The Tick of Two Clocks
Recorded: Sun 21 Nov 2021
Duration: 60 mins
Joan Bakewell | The Tick of Two Clocks
Winter Festival 2021
'Old age is no longer a blip in the calendar, just a few declining years before the end. Old age is now a major and important part of life' – Joan Bakewell.
When Joan Bakewell, Labour Peer, author, and famous champion of the older people's right to a full and fruitful life, decided that she could no longer remain in her old home, she had to confront what she calls 'the next segment of life.'
Illuminating her own experience, Joan Bakewell will tell us a story of our times and how she is learning to live to the sound and tune of The Tick of Two Clocks: both the old and the new.
Joan Bakewell was in conversation with Kate Mosse, Founder Director of the Women's Prize for Fiction.
Access denied
Subscribe to the CLF Player for just £15 and get unlimited access to all our archive for a whole year from the date of subscription.
Get player access
Already a member?