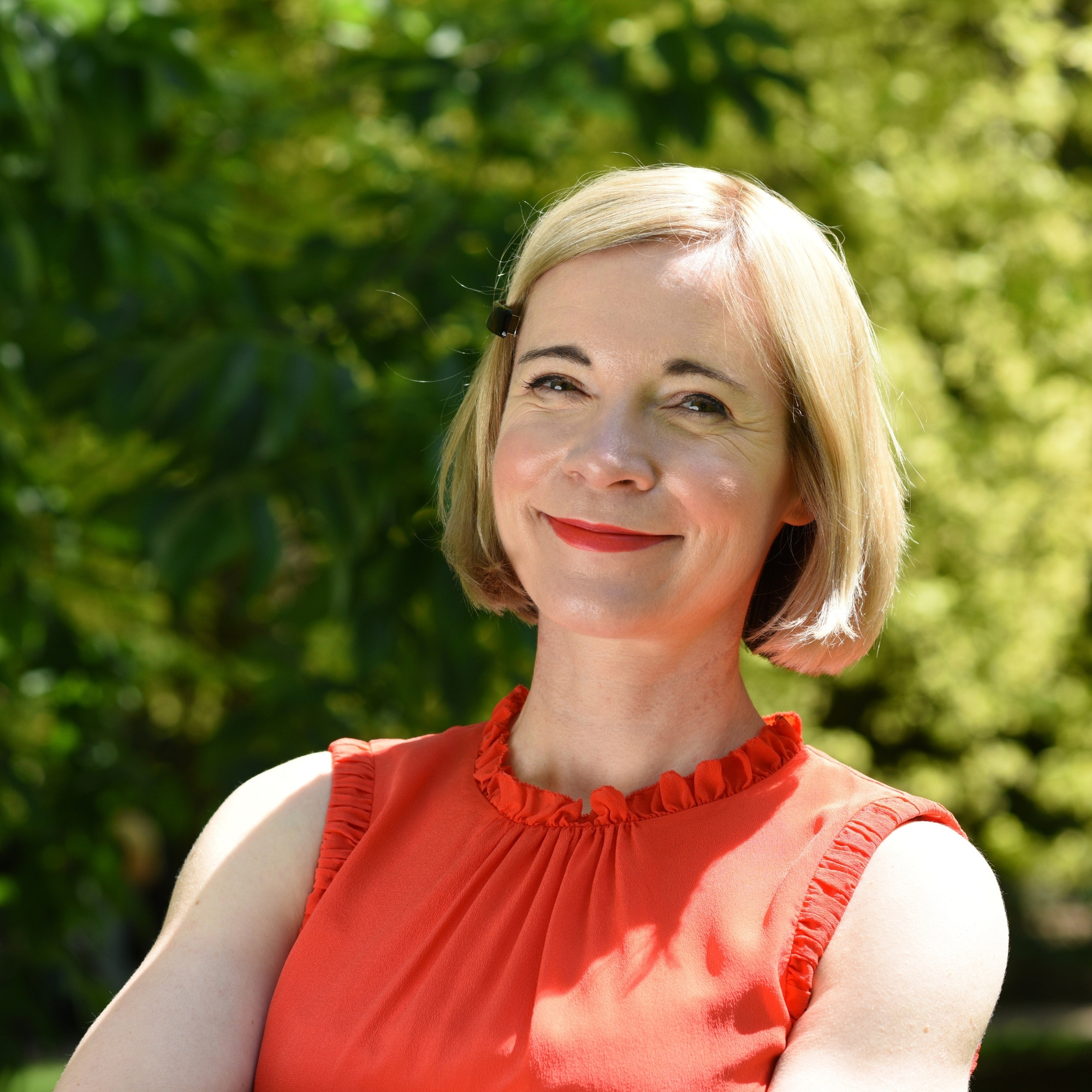 Lucy Worsley
Recorded: Sat 23 Jun 2018
Duration: 1 hour
BBC TV presenter, historian and Chief Curator at Historic Royal Palaces, Lucy Worsley, speaks on a tale of Tudor intrigue, 'Lady Mary'.
Her thrilling children's book brings one of the most exciting events in British history to life as never before.
Access denied
Subscribe to the CLF Player for just £15 and get unlimited access to all our archive for a whole year from the date of subscription.
Get player access
Already a member?