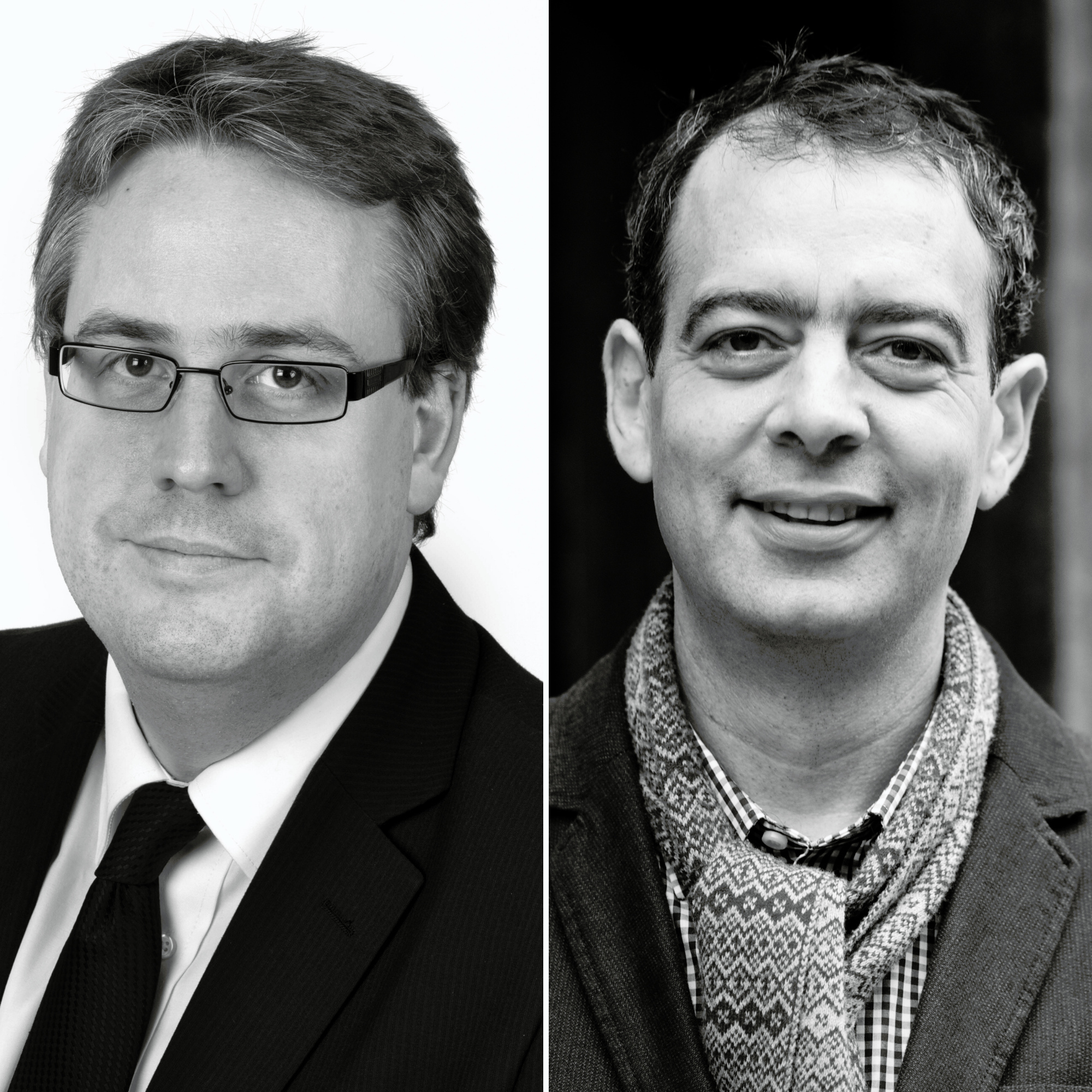 Tim Shipman & David Runciman
Recorded: Sun 15 Apr 2018
Duration: 1 hour
Tim Shipman & David Runciman
In 'Fall Out', Tim Shipman has written a political history that reads like a thriller.
Join him in conversation with Professor of Politics David Runciman to relive a year of political mayhem.
Access denied
Subscribe to the CLF Player for just £15 and get unlimited access to all our archive for a whole year from the date of subscription.
Get player access
Already a member?